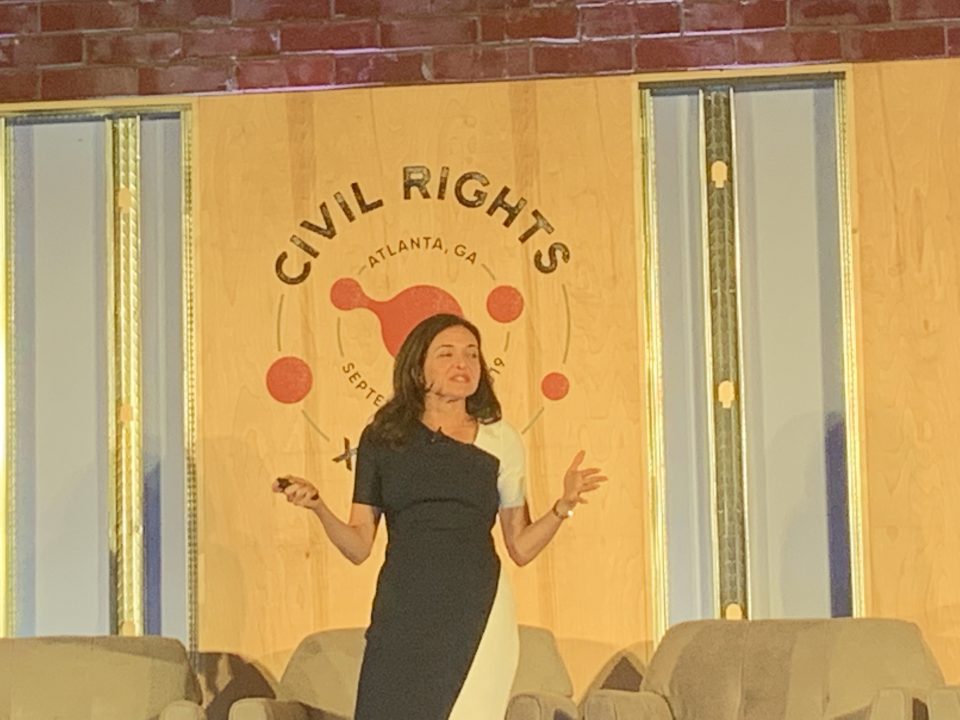 Facebook recently teamed up with Change the Terms Coalition for the Civil Rights x Tech Town Hall. The event, held in Atlanta, allowed tech leaders to discuss the racial issues within the industry.
The event included facilitated panels and one-on-one conversations about diversity, racist online threats, and hate content.
Since launching in 2018, Change the Terms has been in communication with social media platforms such as Facebook to strengthening their policies to curb hateful activity online. Facebook made the following changes which included prohibiting content that endorses White nationalism, policies against dangerous individuals and organizations, a ban of several White supremacists, and methods used by its content reviewers to analyze hateful content.
Facebook's Chief Operating Officer Sheryl Sandberg spoke at the event and shared her views on the changes that Facebook has implemented.
"These are not always easy conversations, but they shouldn't be because progress is made when you point out what's hard," Sandberg told the audience at the town hall event. "So what I can't give you now is perfect answers to everything. And I can't give you an assurance that nothing's going to go wrong on our platforms going forward as well. But I can give you a firm commitment to keep learning, to keep listening, to recognize that even if we solve today's problems, someone's going to come up with something new and we're going to have to link arms and tackle it together.
"There's an old adage that trust takes years to build, seconds to break and forever to repair it," she added. "And what you have for me today and always is my commitment to stay personally engaged and to stay close to you."
Other key figures in attendance included Brandi Collins-Dexter of Color of Change; Ime Archibong of Facebook; Jewel Burks Solomon, founder of Partpic; Jessica J. González, co-founder of Change the Terms and vice president of strategy at Free Press; and David Brody, counsel and senior fellow for privacy and technology at the Lawyers' Committee for Civil Rights Under Law and a Change the Terms member.