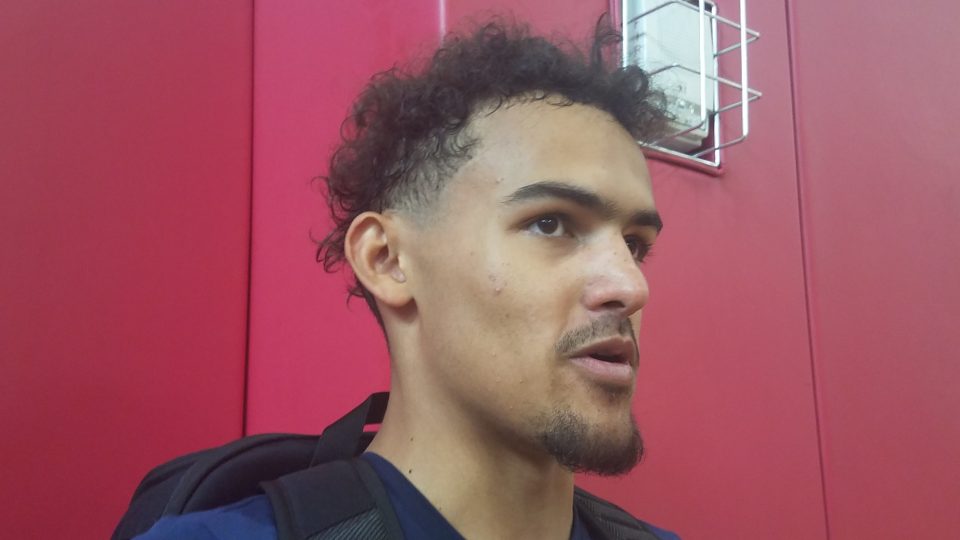 The Atlanta Hawks began their first preseason game Monday night against the New Orleans Pelicans at home at the State Farm Arena.
The Hawks came out blazing against the Pelicans. Zion Williamson was greeted with chants of "overrated" from the fan section. However, Williamson made big play slam dunks during the first quarter. The Pelicans led the game 75-61 going into halftime.
The second half became a foul-filled game for the Hawks. By the third quarter, the Hawks ended with 18 fouls, and the Pelicans continued a steady lead ending the third quarter 110-87.
The Hawks continued to trail by the fourth quarter. Pelicans then led the game by 131-104. Trae Young's sweet bounce pass through his defender's legs and Vince Carter's smooth backward assist still could not save the Hawks from being behind the entire second half.
In the end, the Pelicans held a 24-point lead against the Hawks and beat the young team 133-109. The Hawks finished with 29 turnovers and 23 fouls that ultimately cost them the game.
"There's never a single category for turnovers. It's always going to be one-hand passes, guys faking the back cut, not knowing the play, you know their pressure, trying to do too much," head coach Lloyd Pierce said during the post-game press conference of the Hawks performance and turnovers throughout the game.
The Hawks will face the Orlando Magic on Wednesday, October 9, 2019 at home in the State Farm Arena.