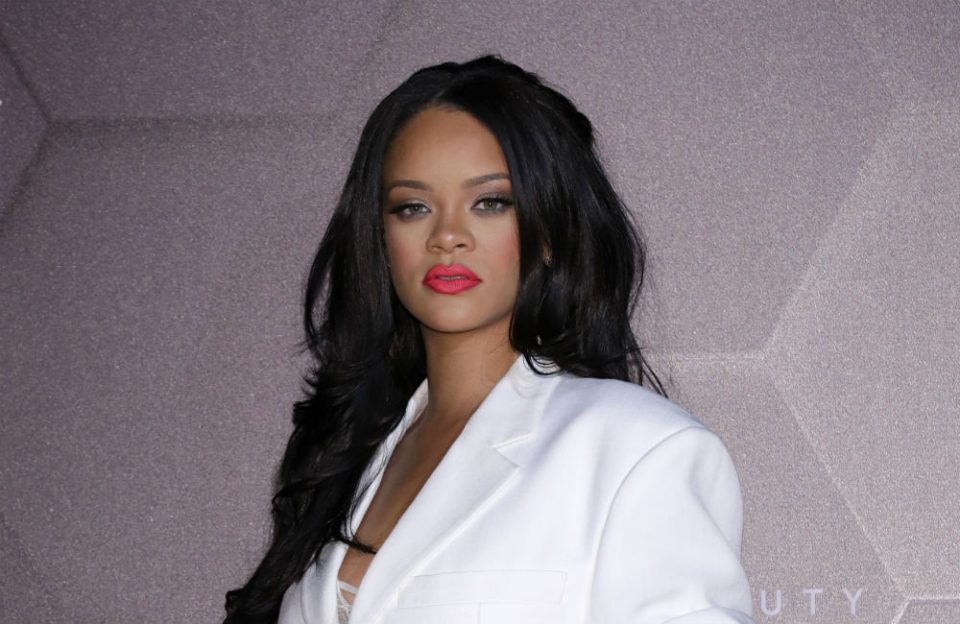 Several Black celebrities have spoken out to stop the execution of Rodney Reed.
Reed, 51, is scheduled to be executed in the state of Texas on Nov. 20 for the 1996 murder of Stacey Stites, a 19-year-old White woman he dated.
Reed was convicted of her murder by an all-White jury after his semen was found in her body. He initially said he did not know Stites and later revealed they had consensual sex the day before she was killed. However, some believe Stites' fiancé, a former police officer named Jimmy Fennell, killed her in a fit of jealousy after discovering her affair with Reed. Fennell would later serve 10 years for kidnapping and having improper sexual contact with a woman.
They were also issues with testimony from forensics experts in Reed's case and the murder weapon was never tested for DNA.
Click continue to view more.