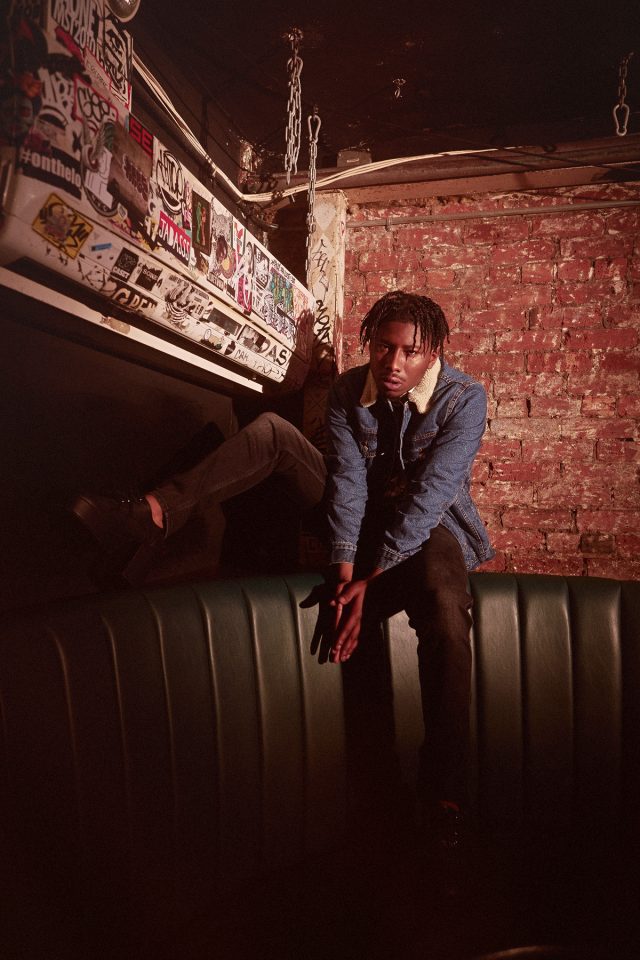 Whether by a twist of fate or a well-designed master plan, actor T.J. Atoms stars in Hulu's new drama-biopic series, "Wu-Tang: An American Saga," opposite Shameik Moore and Ashton Sanders. It follows the formation of the iconic hip-hop collective, Wu-Tang Clan, from its rise in New York City in the early 1990s.
Atoms spoke to rolling out about his journey to land the role portraying one of Wu-Tang Clan's founding members, the late rapper Ol' Dirty Bastard, and what it was like to work on a project about one of hip-hop's most legendary groups of all time.
How did you go from North Philly to starring in "Wu-Tang: An American Saga"?
I felt like I really manifested it. When I was younger, I was in a group. We rapped to the Wu-Tang beats, had the logo painted on our shirts. So, at heart, I felt like I attracted certain energy. So when the Wu-Tang Clan audition came across my desk, I went for the Raekwon role initially and didn't get the role. But I didn't give up. I went in for like four more auditions after that and finally received a callback for a test shoot.
How did it feel knowing you were going to play the iconic hip-hop legend Ol' Dirty Bastard?
I didn't honestly think I could do it at first. It was going to be a huge challenge, but I studied and kept trying until I eventually got him down to where I felt comfortable with the character.
Click continue to read more.