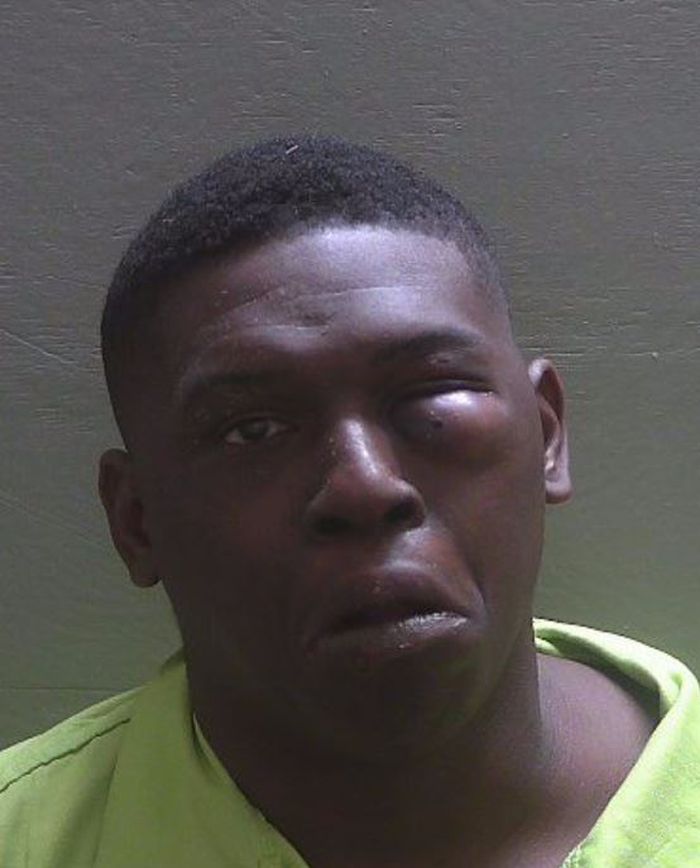 On Thursday, Nov. 7, 2019, police issued an arrest warrant for a man in connection with the disappearance of 19-year-old Aniah Blanchard, a college student at Southern Union College in Alabama. On Friday morning, Nov. 8, that suspect, Ibraheem Yazeed, was captured approximately three miles from the Alabama border in Pensacola, Florida.
According to various news sources including ABC News, the Escambia County Florida Sheriff's Office arrested and booked Yazeed for first-degree kidnapping in connection with the Blanchard case, as surveillance footage from the date of the kidnapping, Oct. 23, showed a perpetrator matching his description.
The Auburn Police Division released a statement on Thursday that read: "Further investigation and analysis of evidence has determined that Yazeed was at the same location Blanchard was last seen and is involved in taking Aniah against her will. Additional charges and/or arrests are anticipated."
Blanchard's car was discovered on Friday, Oct. 25, and damage to the vehicle indicated she had been harmed, according to police who made the pronouncement six days later.
Yazeed, 30, is a known criminal with a rap sheet that includes two counts of first-degree kidnapping and another two counts of robbery, which he was out of jail on bond for when Blanchard came up missing. His combined bond for the charges, which amounts to a whopping $280,000, was revoked by Montgomery District Court Judge Pamela Higgins Thursday.
Flip the page to learn how U.S. Marshalls helped local authorities in their pursuit of Yazeed.