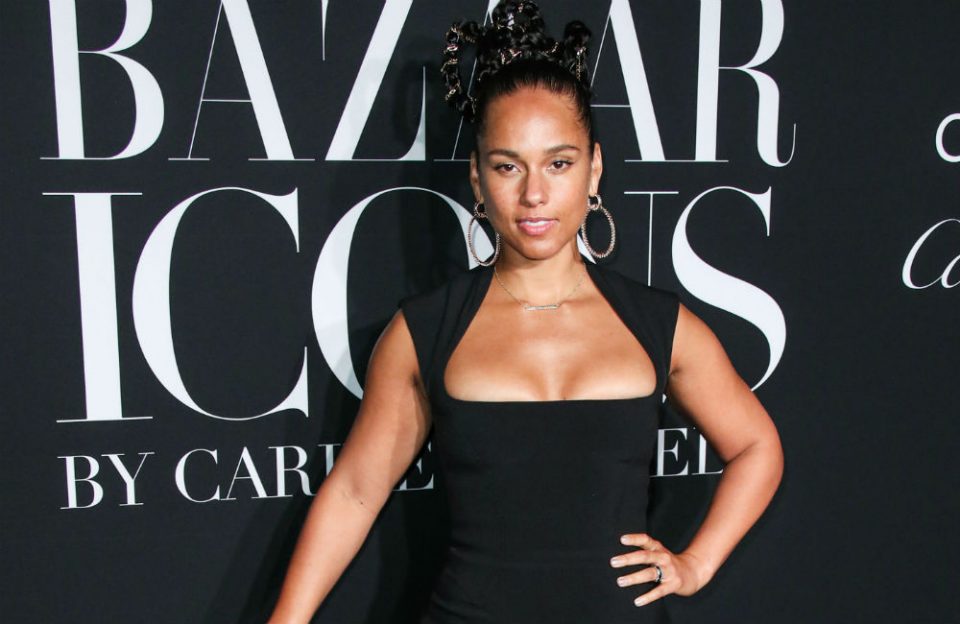 Alicia Keys wants people to be free to express their "masculine and feminine energies."
The "Empire State of Mind" singer was left saddened when her 4-year-old son Genesis decided he didn't want the rainbow manicure he'd asked for because the youngster felt he'd be judged for wearing nail polish.
In an Instagram video captioned "Less Labels, More Expressions," she said: "He's in the chair and he's like, 'I want [a] rainbow.' So he tells the lady that he wants rainbow colors on his nails. And she brings all of these colors and she paints each nail a different color. And after she painted his nails, he looked at me and he said, 'Mommy, I don't want this on my nails.'
"And I said, 'Why? You were so sure. You were good,'" Keys continued. "And he was like, 'People are not gonna like it.' Can you believe this? Four years old. He's 4! And he already understands the concept that someone is gonna judge him because he chose rainbow colors on his nails."
Click continue to view the video.