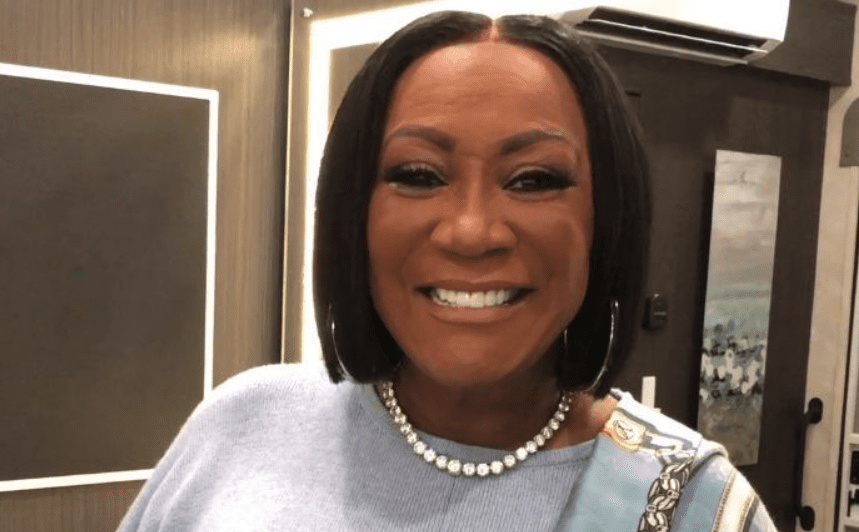 Melody maker Patti LaBelle has been thriving in the music game for so long that Martin Luther King and Malcolm X were still alive when she got started.
During her more than half-century of belting out tunes, there's no question that LaBelle, 75, has a large library of anecdotes and memories. And she's about to open her vault of backstage experiences and put some singers on full furnace blast for dissing her during her 55 years in R&B.
In her interview with "The Breakfast Club," LaBelle said she going to expose the many singers and entertainers who have given her the cold shoulder in an upcoming movie that's due out soon.
Of course, Charlamagne Tha God, DJ Envy and Angela Yee tried to figure out one singer LaBelle was talking about. But LaBelle politely brushed aside their repeated inquiries.
"You'll see soon … I'm making a movie of people who dissed me."
LaBelle also assured her disbelieving questioners of her intentions to turn her hurt into a movie.
"I promise you. It's called 'Patti's Sad Days.' "
When asked if she would give specific names of folks in the industry who dissed her, LaBelle quickly said, "Yea."
If this wasn't a big enough bomb she dropped, Ms. LaBelle went on to say that one of the "biggest girls" in music right now snubbed her two years ago. "I said 'hi' walking in the hallway. We were doing a BET special. That heifer looked at me and walked away."
LaBelle shot down potential suspects such as Beyoncé and Rihanna, saying those are her "babies."
"You got me wanting to see this damn movie," Charlamagne said as LaBelle announced that the movie, now in the works, will air next month on HBO.
But she assured, "I'm 75 honey, I've been dissed all my life. So I got to let everybody know who dissed Miss Patti Patti."