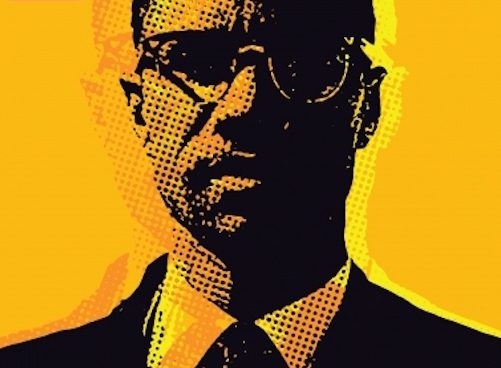 A Black woman faced harassment by police because she chose to listen to speeches by Malcolm X. A video of Mikisa Thompson being arrested recently went viral. According to Indy Week, Thompson's Wake County, North Carolina, home was raided after a White neighbor complained about the speeches.
Shortly after 10 p.m. on May 16, 2019, video footage was captured as police banged on Thompson's door, and six police officers rushed inside. Her children, who feared for their lives, hid in the bathroom as police began seizing her personal items.
Police seized a MacBook, an HP laptop, a computer monitor, seven iPhones, computer speakers, an alarm clock and charging cables. Thompson was given a ticket for violating the town's noise ordinance — a class-3 misdemeanor that carries a maximum penalty of a $500 fine.
This is not the first time a White person called the police on Thompson, according to Indy Week. On April 22, her neighbor called 911 to complain that Thompson had a Black Lives Matter sign in front of her house and was playing "loud Islamic-Muslim preaching."  She was issued a $50 fine by police.