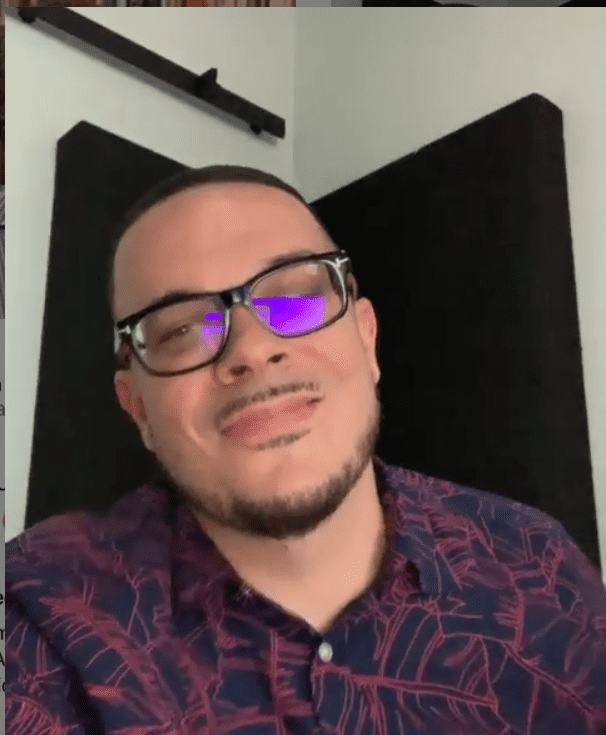 Actress Amanda Seales of "Insecure" fame created quite the firestorm when she said she regretted supporting death row inmate Rodney Reed before she acquired all of the facts about his background.
Seales, 38, was reportedly one of the first celebs to come out against executing Reed, joining other notables including Kim Kardashian. Reed is still set to die for the 1996 rape and murder of a 19-year-old White woman, Stacey Stiles.
Perhaps because of the groundswell of support from the public, on Nov. 15, the Texas Court of Criminal Appeals that was appointed by Gov. Gregg Abbott gave Reed a stay of execution for 120 days.
After the execution was postponed, Seales claims she had an epiphany that caused her to question her support of Reed. She says Reed's DNA links him to other rapes in the past but that those cases never went to trial because he was already on death row. Now she says she regrets that she supported Reed.
Listen to Seales below:
Renowned national writer and activist Shaun King blasted Seales after she reversed her position on Reed. In the video on the next page, you will hear King call Seales out for making false statements about Reed's allegedly violent past, including her claim that Reed raped and killed a woman who's actually still alive.
Seales remains undaunted about changing her position, however.
"The doozy of this is that if you're asking folks to lend their name or their likeness, their platform … for what it's worth it ends up being their opinion on how they receive the facts," Seales says in an Instagram video.
Seales also added: "Well, he was tried for the rape and murder of a girl in Wichita, Texas. And he was exonerated. So, what are we talking about? The reality is this, this person has been attached to several instances of accusation of rape. There are women who are still alive and able to ID him. … So for me, it's not apologizing for or retracting. Because the point that I was making … I felt like there was a lot of pertinent information attached to this individual's existence in relation to this case that was not presented."
Please flip the page to watch the two renowned personalities passionately state their opposing positions on Reed.