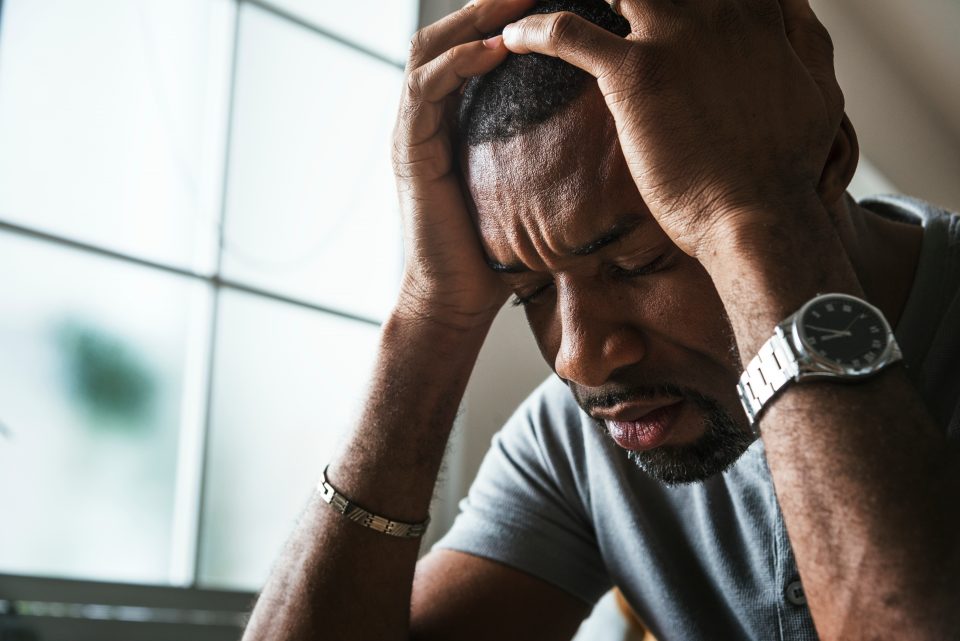 Have you ever gotten that sweet feeling that everything is going right in your life? You know, those times when it seems the universe is looking out for you and life finally feels like it's on your side. Then, you hit a setback, and everything feels like it's falling apart. These moments are dreadful and feel like they'll last forever.
They never do.
Getting back up after being knocked down isn't just another inspirational social media post. It's possible. People all over the world do it every day, and so can you.
Some may find it easy to redirect their focus after being knocked down, while others take a little longer to recover. No matter where you fall on the spectrum, it's important to know that there is life after what may feel like failure.
Here's what you need to know about getting back up after being knocked down:
Accept your situation and the feelings that come with it.
It's easy to get down and be hard on yourself after experiencing a setback. Allowing yourself to get your feelings out while learning to accept reality will empower you to keep pushing forward. Maintaining a mindset of knowing that whatever is supposed to happen in your life will happen will keep your spirits high even in tough times. Understand that there's always an opportunity for growth during good and bad experiences.
Click continue to read more.