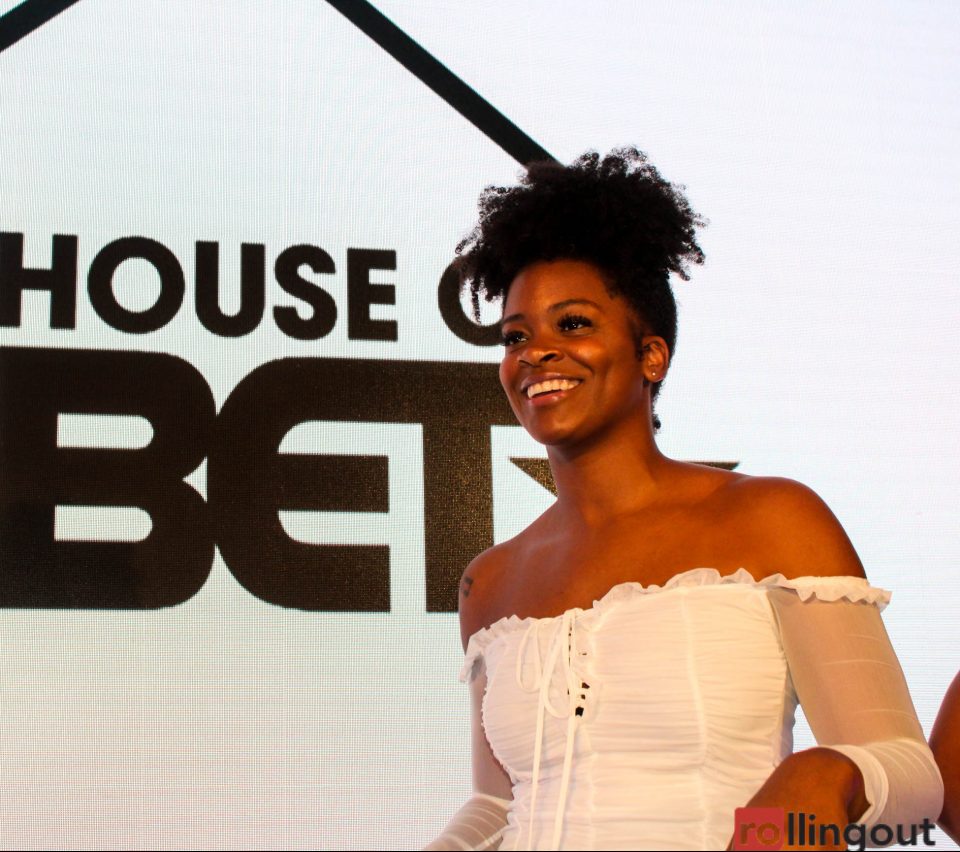 Rising R&B star Ari Lennox is so heartbroken after losing at the 2019 Soul Train Music Awards that she made a shocking announcement to fans.
The 28-year-old's album, Shea Butter Baby, lost to the likes of Lizzo and H.E.R.
Lennox, therefore, announced on Instagram that she can no longer withstand the emotional blows the music industry has leveled against her.
"Being snubbed was something I always expected and was definitely prepared for, just not by them," Lennox wrote in posts that have now been deleted. "My intent was to never shade other nominees. I'm hurt and don't expect soulless haters to understand that."
As a result of her crushing losses at the awards, Lennox said she is stepping away from music from the time being, at least.
"I'm not selling out. So I quit. It's clear I'm not 'cool' enough. Not trendy enough and I don't care to be. I don't strive for that. I'm not going to chase this s— ever again. No more fake s— on my part."
More than just quitting, Lennox indicated that she is joining the military. In a post to her nearly 800,000 Instagram fans, Lennox is dressed in U.S. Army fatigues. It is the only post that Lennox has left after erasing every other photo.
https://www.instagram.com/p/B5GXUpZBTau/
In the subtitle of her IG page, the songstress, 28, wrote "Army Lennox."
Lennox has multiple sympathizers for her cause:
"Ari Lennox made music for the Erykah Badu fans, the India Arie fans, and the Andre 3000 fans. She didn't want a Grammy, she wanted to be recognized at the awards show for black people by black people,' one supporter tweeted.
"Ari you are appreciated. Everyone who is a fan of actual soul music knows that you were robbed,' added another in a Tweet.
What do you make of Lennox's startling pronouncements?