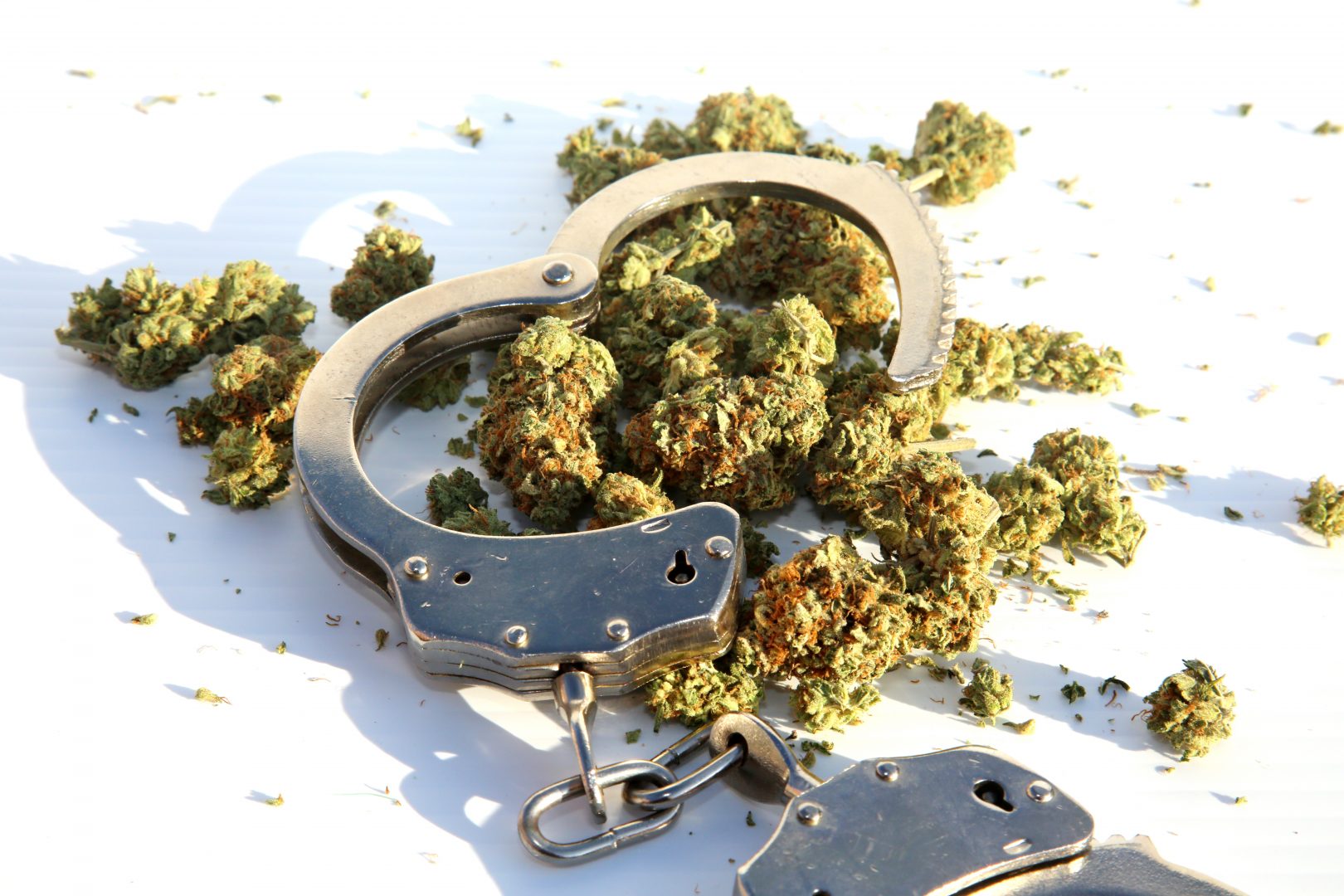 Federal prohibition of marijuana could be coming to an end.
In a historic vote, the House Judiciary Committee passed the Marijuana Opportunity, Reinvestment and Expungement Act, also known as the MORE Act, on Wednesday, Nov. 20, 2019. It wasn't unanimous, but it did pass overwhelmingly 24-10.
With two Republican representatives, Matt Gaetz (R-FL) and Tom McClintock (R-CA), in tow to support the MORE Act, the next phase would presumably be a full floor vote.
While 33 states, including the nation's capital, having already passed bills to make marijuana legal for medical consumption, there is still wide-ranging debate among members of both parties.
Republicans want to slow the process by adding more hearings, arguing in general that the bill is being hurried. Democrats contend there has been ample discussion and it is time for action, which would in effect, overturn decades of prohibition enforcement that has ruined many lives.
Jerrod Nadler (D-NY), who introduced the approved legislation, provided some context during the markup of the bill.
"These steps are long overdue," he said, according to CNBC. "For far too long, we've treated marijuana as a criminal justice problem instead of a matter of personal choice and public health. Arresting, prosecuting and incarcerating people at the federal level is unwise and unjust."
Click through to see how the Democrats will fare in the fight to decriminalize cannabis.