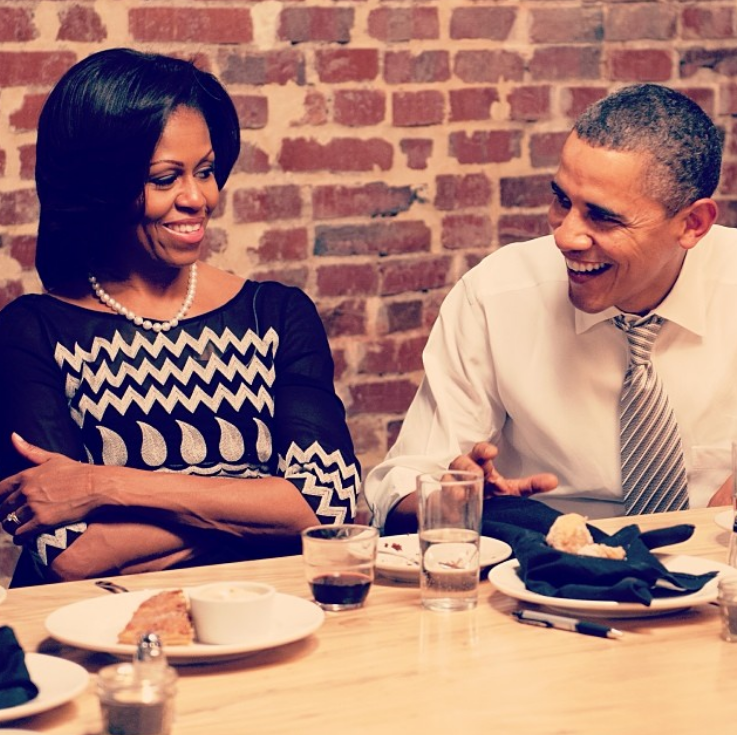 Former President Barack and Michelle Obama are living their best lives during their post-White House years, and some folks have a problem with it.
In addition to reported mansions in Washington D.C. and Los Angeles, the Obamas have added to their illustrious real estate portfolio by purchasing a $12 million mega-mansion off the coast of Massachusetts.
Called the playground of the rich and famous, the Obamas have scooped up a spectacular home on Martha's Vineyard. According to the Vineyard Gazette, the 6,892 square-foot home rests on 29.3 secluded acres facing the Edgartown Great Pond. The grandiose home includes seven bedrooms, eight-and-a-half bathrooms, stone fireplaces, a two-car garage, a detached barn and a pool.
Obamas buy $11.75M Martha's Vineyard estate from Celtics owner Wycliffe Grousbeck https://t.co/6GVtw56cIO pic.twitter.com/gwG9K9VT4L

— New York Post (@nypost) December 6, 2019
You can almost set your watch to the critics rising up like weeds when the Obamas win. Fox News and social media had something to say about the Obamas' latest acquisition.
Nothing sets a better example for the "urgency" of "climate change" than buying a $12,000,000 mansion on an island "marthas vineyard" In the middle of the Atlantic Ocean all the while crying about the dangers of the rise of sea level. Obama did!

— Yul (@Dvoter) December 6, 2019
Another Twitter user said: "Obama sitting pretty in Marthas vineyard whilst Americans lost their homes due to his astounding incompetence. Bailed out wall street instead of the American people. d— bag."
Among the plethora of critics were, of course, the Obamas' defenders who laud the former first couple for enjoying the spoils of their hard work. After all, both the Obamas are two-time Ivy League graduates and command about a half-million in appearance fees apiece. Also, Michelle Obama just penned one of the most successful memoirs in the history of American publishing.
The same people who complain about the Obama's benefiting from the many opportunities available to a former first family have no problem with the current occupant of the White House directly benefiting his private business for personal enrichment without regard to taxpayers

— TrumpWorstFOREVERandEVER (@CanonSh00ter) December 9, 2019
The Obamas are among the most successful black people in recent history & fools are out there upset that they're living about as well as your average white Tech executive.

— Stephen Robinson (@SER1897) December 7, 2019
It would be such a game-changer if we rewarded black excellence the same way we reward white mediocrity.

— Victoria Brownworth (@VABVOX) December 7, 2019