Lil Baby, Future create epic moment in Atlanta with 'No Place Like Home' show
Atlanta continues to remain ahead of the nation when it comes to Black music. It's a city that inspires creatives who often figure out new ways to create the next big moment. In terms of music, Future, and Lil Baby have both used their star power to create unforgettable moments.
On Jan. 19, the two Atlanta rappers helped to create another big moment by joining forces for the "No Place Like Home" concert. Held at the Coca-Cola Roxy, the show was brokered by Duct Tape Entertainment CEO, Big Bank Black.
Big Bank Black reached out to Future's manager, powerhouse female boss, Ebonie Ward, and
Lil Baby's
manager, Rashad. Together the trio secured Big Bank's longtime friend, Grammy Award-winning, Future, and Quality Control rapper, Lil Baby, for the show titled "No Place like Home."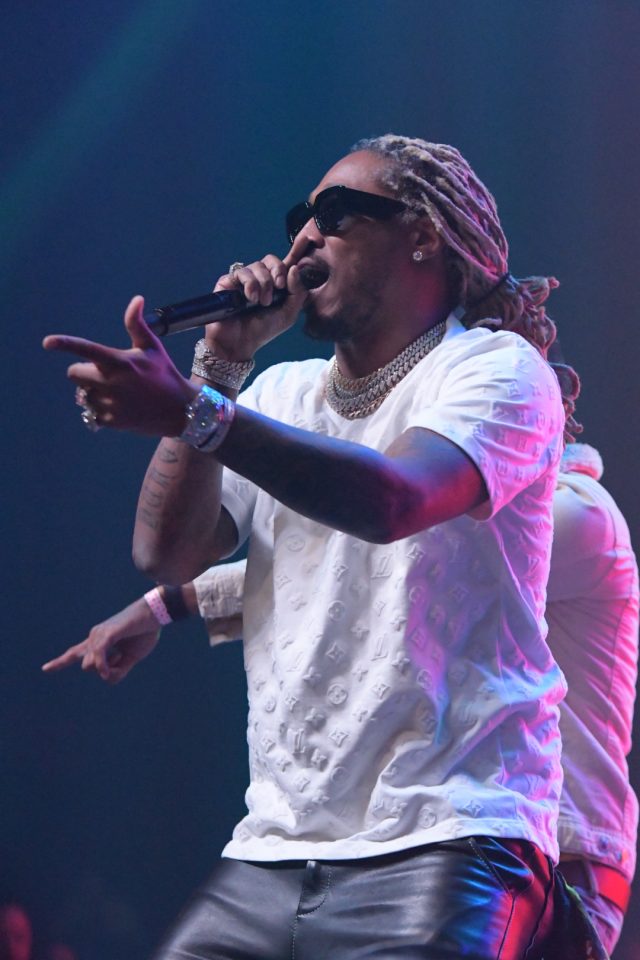 Ward and Rashad curated the show for two and a half months and called on artists such as Dirty Tay, DT, Bankroll Freddy, Heroin Young, Doe Boy and others who performed before Future and Lil Baby took the stage.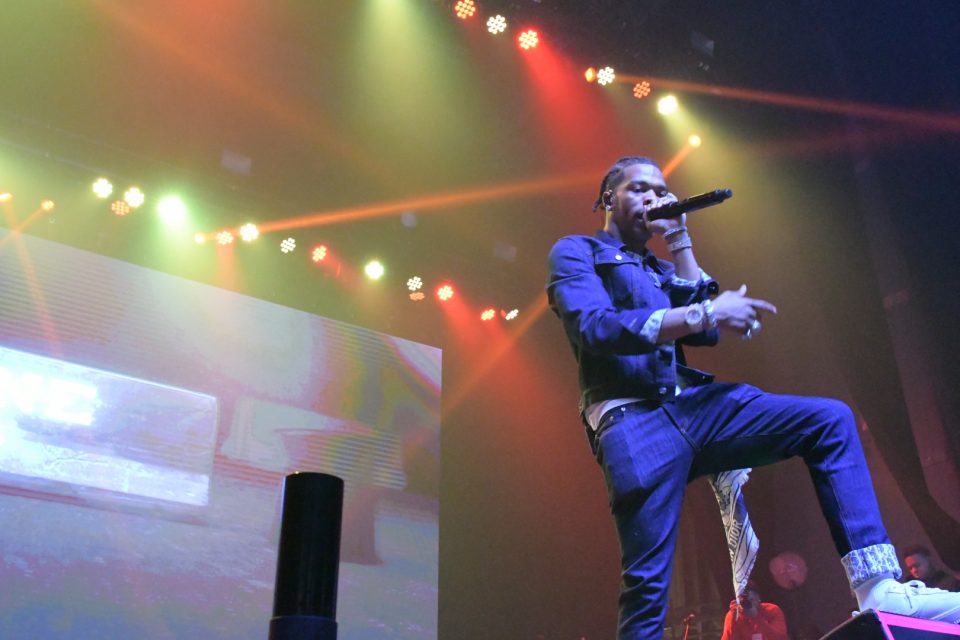 "We really made history and showed the world what it looks like when everybody comes together," Big Bank Black said. "There is so much to be created with all the talent we have in just this city. By us collectively working together we can really make an imprint all over the world and economically elevate local businesses and homegrown companies right here in Atlanta. Stay tuned because I have more surprises on the way for 2020."