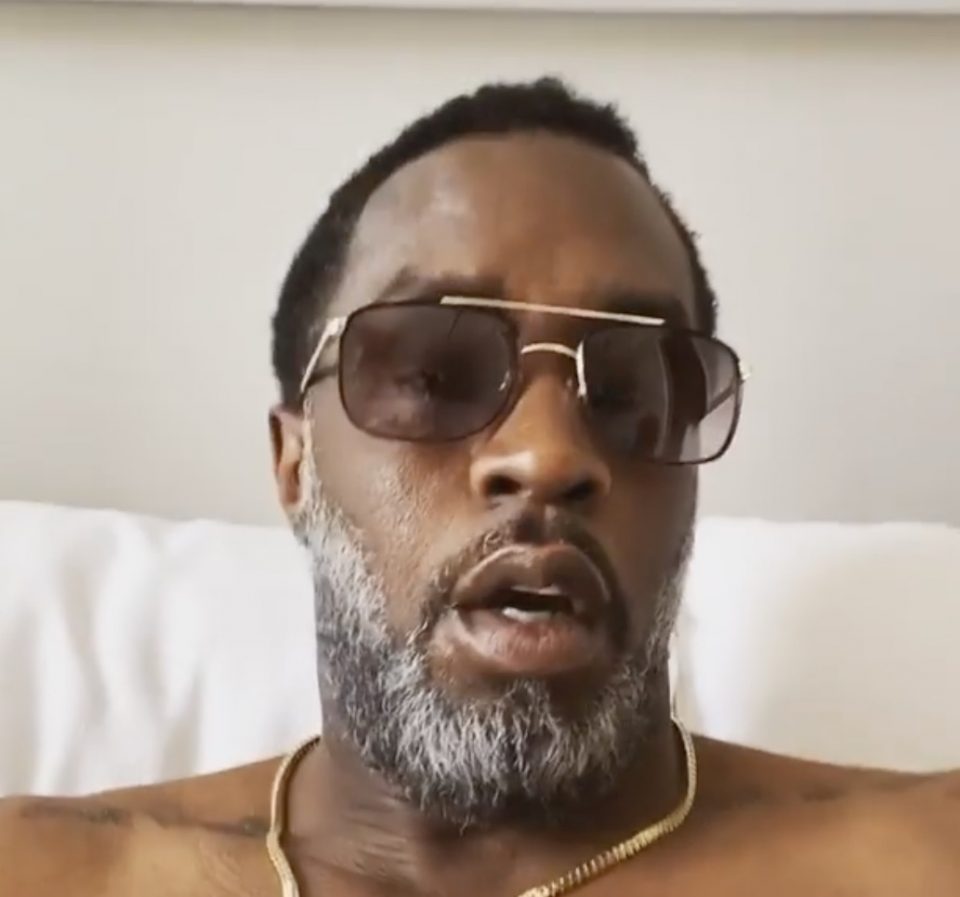 As people continue to adjust to life at home during this global health pandemic, many of us have had to accept what life is like without regular cosmetic maintenance.
That includes haircuts, blowouts,  hair coloring, nail appointments and much more.
Like some of us, certain celebrities are suffering the effects of cosmetic withdrawal. However, many of our favorite stars are embracing their natural looks — and showing them off.
For instance, Sean "Diddy" Combs — who now goes by the name Love — is sporting a new look in quarantine, showing off the gray in his beard.
Will Smith took to Instagram in his true fashion to share a comical video someone made of all his movie characters with gray beards. He captioned the post, "Who else lettin' their beard grow out?!"
We see you with your quarantine beard, sir.
DJ Khaled is "another one" sharing some realness on social media about how his grooming routine has been affected.
The mega-producer and media personality, who is known for keeping his fade and distinct black beard shaped up, is now embracing his grown-out hair look. However, Khaled previously said this in an Instagram post referencing his pre-quarantine look: "They don't want me to get a haircut smh! I will get a haircut I will figure it out soon lol. Quarantine alert. I'm get my Barbour a space suit stay tuned." (sic)
Click over to the next page to see which other male celebrities are good with going gray.