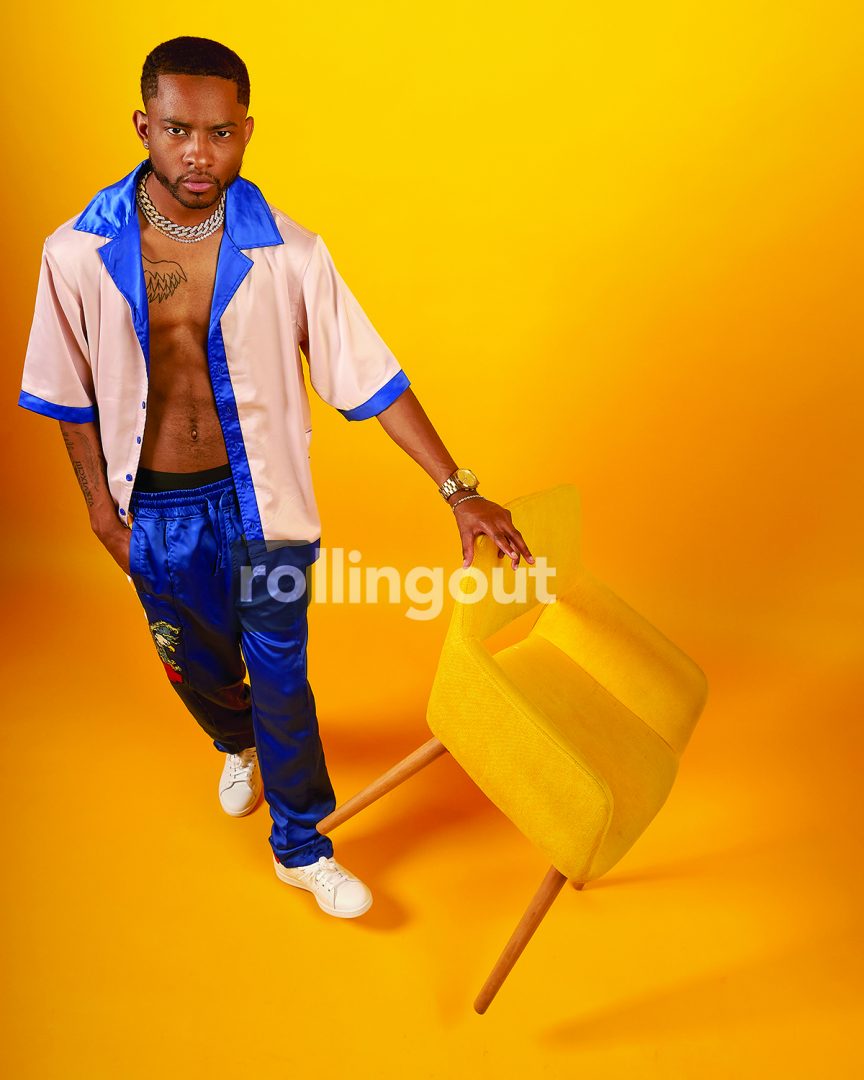 The ingenious EP (QuaRNB) he'd originally intended to release never saw the light of day due to recording restrictions and overall COVID-19 protocol. However, a standout track, "Black Man," did. more than 120,000 YouTube streams later — in a single day at that — it was picked up by Pandora, among other national playlists, including Spotify (Black Lives Matter playlist) and Diddy's REVOLT TV. Moreover, it did much to help lay a path that men of color could follow during these arduous times.
"I'm [lucky] being able to use [my] voice at a time like this," Felixx says. "I'm blessed to have the song actually be picked up and supported … to hit No. 10 on iTunes, R&B and soul charts.
"I feel like the song was my opportunity to [address] systemic racism. People don't understand how subconsciously being beat with that [mentality] is. [Like there] can only be one Black person … and how that creates a crabs-in-a-barrel mentality. It's just kind of like, 'Somebody's got to be on top, and if I want to eat, I got to figure out how to be on top.' I think we're in a position now of wanting to break that mold, but it's gonna take time. It's gonna take a lot of time."
As for the music, time won't wait and neither did Felixx's debut EP. Self-titled, distinct and laced with enough swag to earn him the moniker "Fresh Prince of R&B," it's a project that illustrates just how much he has reevaluated his calling while inevitably soaring to new heights.
"I always tell people every year I relearned myself," he explains. "I think about the stuff I want to do, stuff I want to be good at. It's just, it's not the same. So I almost felt like it's not a reintroduction. But it's an introduction again, like, 'Here I am again,' but it's not the same person."
Born Felix Thompson, the extra X is there for reasons independent of Ebonics. "X is the Roman numeral for 10," he explains carefully and precisely. "So, it was always like me times 10."
Yeah, that Clark Kent-versus-Superman type flow. Ready, willing and capable of earning the distinction of being your favorite new R&B crooner.
Felixx.
Words by N. Ali Early
Photos courtesy of Oran "Prime" Williams
Stylist: Charlie Chuck 
DTLR stylist: David Storey
Creative direction: Briana Palmer