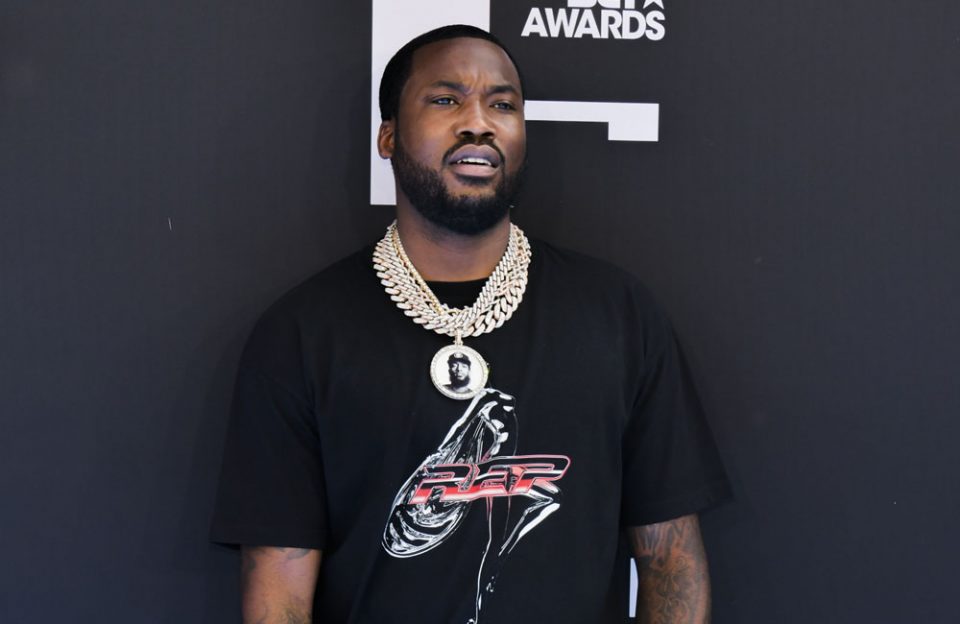 Meek Mill seems to have learned a lot from Jay Z and has united with a few of his fellow rappers with plans to launch their own streaming network. Peeking at Tidal's notes, Meek tweeted the messages below:

Along with Lil Durk and Lil Baby, 21 Savage is also in talks with the game-changing plans as well.

Meek's entrepreneurial ideas seem to fit right in with his criminal justice reform initiatives and philanthropic endeavors. The Philadelphia MC has been fighting hard this past year alongside the Reform Alliance to help those locked up. Meek and Jay-Z launched the organization in 2019 to dramatically reduce the number of people who are unjustly under the control of the criminal justice system mainly with probation and parole.
Reform Alliance fights is to dramatically reduce the number of people who are needlessly trapped in the system and is on the front line to change the laws, policies and practices that perpetuate injustice.
In related news, Lil Baby has expanded his bag and partnered with Magnum Condoms for a new marketing campaign. The Atlanta MC made a song and a short video for the partnership and some of the lyrics include, "She already know how I play, just bring the Magnums / Always keep a gold one, it fits right with my fashion."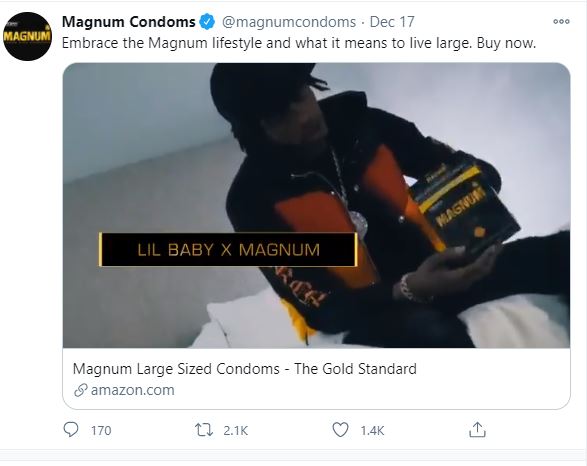 Lil Baby has also been nominated for three Grammy awards for his hit songs "The Bigger Picture" and "Drip Too Hard." The Grammys will air on Jan. 31 on CBS.
Check out Lil Baby's video on the next page.