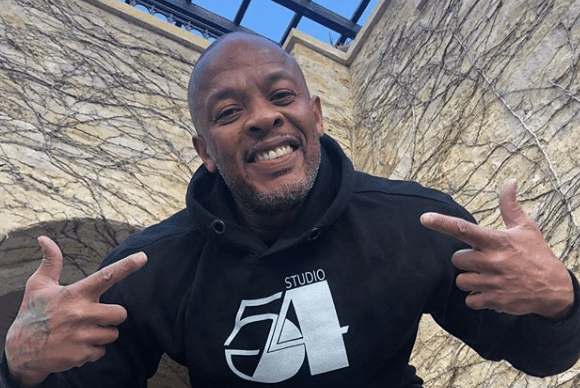 Legendary hip-hop producer Dr. Dre remains in intensive care one week after suffering a brain aneurysm, according to TMZ.
Born Andre Young, the original founding member of N.W.A. is said to be in a good space as the medical staff at Cedars-Sinai Medical Center in Los Angeles search for answers in an attempt to get to the root of the problem.
Dre reportedly is comfortable and resting in ICU, as his doctors perform a battery of tests. The preference is for him to remain in ICU in the event that he suffers another brain aneurysm. The great news, according to the medical staff, is that the potential for a "bad outcome" is slight.
In most cases, when a patient who's suffered a brain aneurysm starts bleeding again, he or she is rushed into surgery immediately. That is why doctors have insisted he remain where he is for the time being.
According to statistics, brain aneurysms typically result in death at a rate of about 50 percent. Among survivors, two-thirds of those who have suffered aneurysms develop some sort of permanent neurological deficit.
Thoughts and prayers go out to the good Dr. as he continues to recover.
I go waaaay back with @drdre .So when I got the news of his hospitalization I was shook to the core.. You'll never meet a nicer dude.. He replied to my text and let me know he was good.. Thank God! 🙏 Get well homie. We need you! 👊🏽 pic.twitter.com/oSDPNOQipU

— ICE T (@FINALLEVEL) January 6, 2021