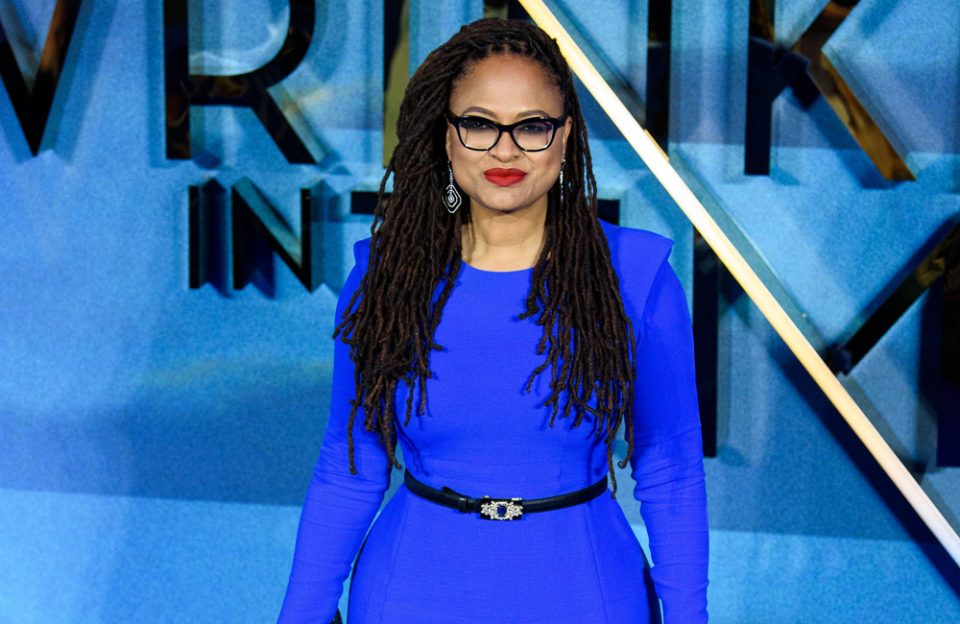 Hollywood producer and director Ava DuVernay has now set her sights on the podcast game and has signed a multiyear deal to produce a slate of exclusive podcasts with Spotify. According to Variety, DuVernay will develop and produce exclusive original audio programming through Array, her multiplatform arts and social impact collective in concert with Spotify's Gimlet studio.
"Recognizing the undeniable power of voice and sound, I'm thrilled to extend Array's storytelling into the realm of podcasts. The opportunity to work with Lydia Polgreen [Gimlet's managing director] and her passionate team drew us to Spotify as a home for our audio narratives and we couldn't be more excited to begin this new creative journey," DuVernay revealed in a statement to Variety.
All podcasts on Spotify, including those exclusive titles stemming from this partnership, will be available for free. "Ava DuVernay and her team at Array are at the forefront of telling powerful stories about the most pressing issues of our time. We're so excited to bring their passion for lifting up forgotten and neglected voices to life in audio," Polgreen told Variety,
In related news, Ava DuVernay will be bringing DC Comics' "Naomi" to the small screen on the CW. DuVernay will co-write and executive produce the series based around the Black teen action hero. According to Deadline, "Naomi follows a teen girl's journey from her small northwestern town to the heights of the multiverse. When a supernatural event shakes her hometown to the core, Naomi sets out to uncover its origins, and what she discovers will challenge everything we believe about our heroes."
DuVernay will also direct DC Comics upcoming film New Gods based off Jack Kirby's comic book series of the same name. Both projects are currently in production but no release dates have been revealed yet.