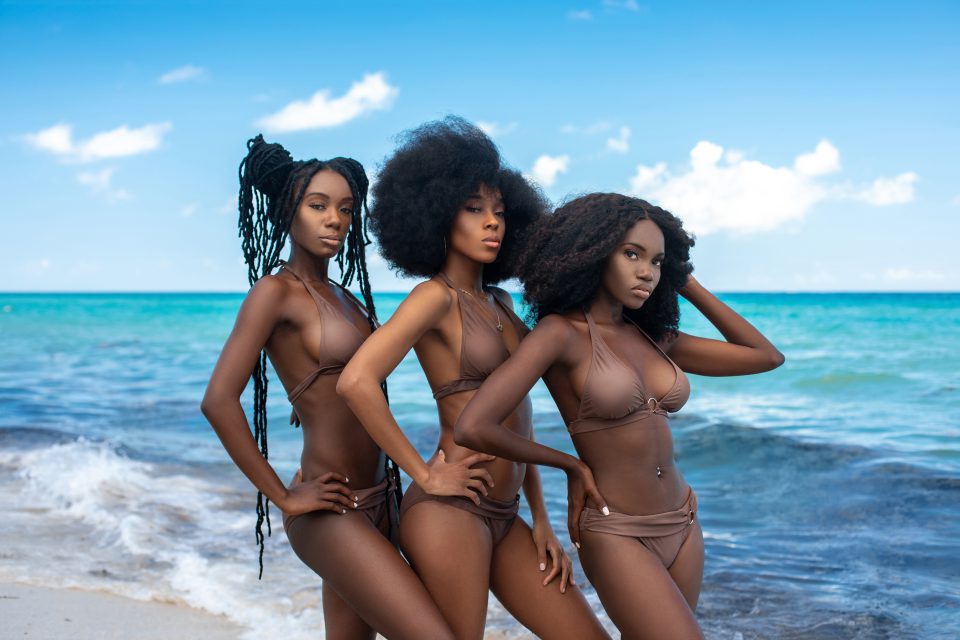 Summer is quickly approaching and Andrea Powe, aka the Beauty Broker, is here to get your hair in top condition for the season. Powe is a "hair growth expert and stylist" with 33 years of experience. Her A-list clients include "The Real Housewives of Atlanta," cast members, Tyler Perry Productions, CNN, and many more.
Powe's best summer hair care tip is to let your hair breathe.
"Women need to avoid overdoing their hair. Washing it every day or putting a flat iron to it every day is not good. Moderation is key," she explains. "In order to properly grow you need to condition hair with water, sun, vitamins, and proper manipulation for blood flow for effective growth. Remember what goes inside your body comes out through your pores and hair follicles."
Powe was adamant about emphasizing that the hair care regimen should not stop at night.
"All hair should be tied up when you sleep, but depending on length. Short hair can be shampooed and conditioned and foam applied to the style. If you have medium to long length, you should twist your hair or set it on rollers the night before. All you have to do in the morning is comb out and go. When it's really hot outside, invest in scrunches, headbands, and decorative pins."
Continue reading on the next page.