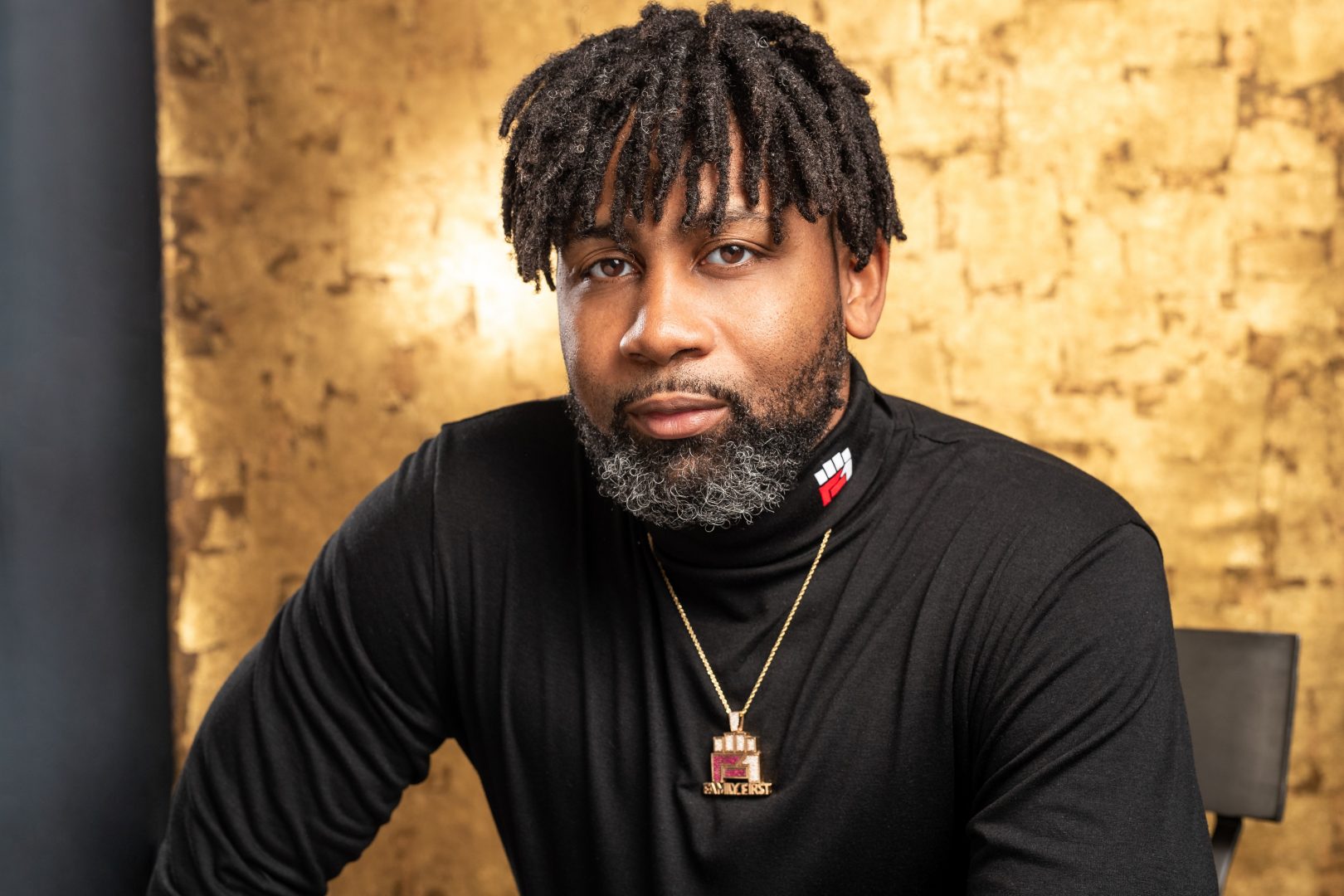 With the NBA trade deadline having come and gone less than a week ago, players are either worked up over being moved to another team or breathing easy at the thought of not having to pick up and move to another city. Thanks to a historic deal negotiated by NBA agent Chris Gaston, DeAaron Fox is among the latter. Gaston, also a former player in the amateur ranks and currently a professional basketball trainer, is among the rising agents in the League and Fox's $163 million deal over five years is a testament to his grind.
Since surviving the disastrous snowstorm that hit his native Houston in mid-February, Gaston, the proud owner of Family First Sports Firm, took some time to break down his training methods. He also gave us a peek inside the negotiating room where he makes magic happen for his clients.
Did the pandemic pose any problems for you and your clients?
I was telling someone I've been training De'Aaron Fox every summer since he was 13 years old. All the way through high school, all the way through pre-draft, every offseason, [and] summers and this was the first summer that I actually wasn't able to train him and get in the gym. It's like a parent when they know their kid is getting ready to leave the house, you know it's coming, but you're not prepared for it. So it was COVID, my wife was pregnant and I wasn't able to get in the gym with him. It was a major adjustment.
As a trainer, when you are sizing yourself up against a person who averages, 20-30 points a night, how does that work?
Man, you gotta know what the heck you're talking about. These guys are at a high level and I cut my teeth with some tough guys. My first guys I was working out were guys like Steven Jackson, Jr, Gerald Green, Big Baby Davis… So you know the mindset and attitude of those guys, I had to know what I [was] talking about. You can't come in soft and make it off the top of your head. You gotta know what you're talking about.
Read more after the jump.