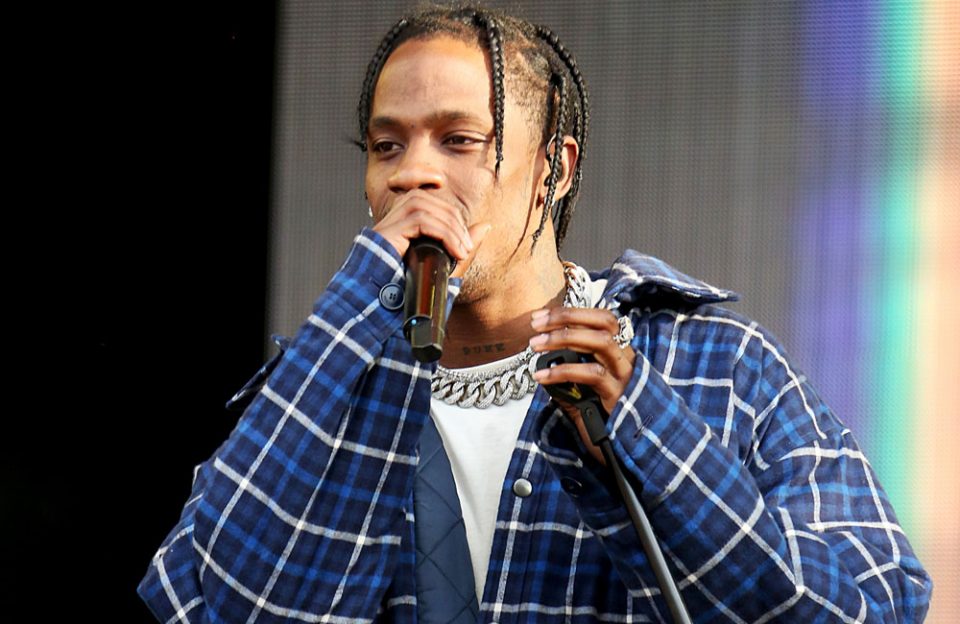 Travis Scott has came to the aid of his native Houston, Texas and he and Houston Mayor Sylvester Turner are currently working together to feed over 50,000 people this weekend through his Cactus Jack Foundation.
Kicking off on Friday, February 26, they have been providing hot meals and cases of water to those still suffering in the aftermath of the snow storm.  Scott's Cactus Jack Foundation also partnered with the Houston Health Foundation, restaurant owners and local agencies and organizations, to supply the meals.
To qualify for the program, residents must live in one of 30 high-priority ZIP codes identified by the city and fit one of the following criteria: elderly, high-risk and/or homebound adults, people with disabilities, families with children under the age of 18, low-income or unemployed.
The severe storm began on February 13 and concluded on February 17, leaving millions of Texans destitute without heat or electricity. Residents were also left without water as a result of low water pressure due to burst pipes, with the state issuing a boil-water notice.
Scott's fellow Houston spitter Trae Tha Truth and his Relief Gang  has also been active in providing relief over the past few weeks after their city recovers from the deadly freeze. Trae and his organization partnered with local businesses to provide families with food and plumping repairs. He also gave out free gas to over 250 families in H-town last week.
Torey Lanez announced on Twitter this week as well that he launched his own line of water called Umbrella Water and would be dropping some loads off in Houston.
He tweeted, "Thankful to say I officially just CREATED MY OWN *ALKALINE WATER* BRAND ….. "Umbrella Water" .. THE FIRST THING IM DOING IS GOING TO TEXAS AND DELIVERING A WHOLE BUNCH OF CASES TO THE PEOPLE IN NEED … s–t y'all ain't got water … I'll make it .. and bring it."