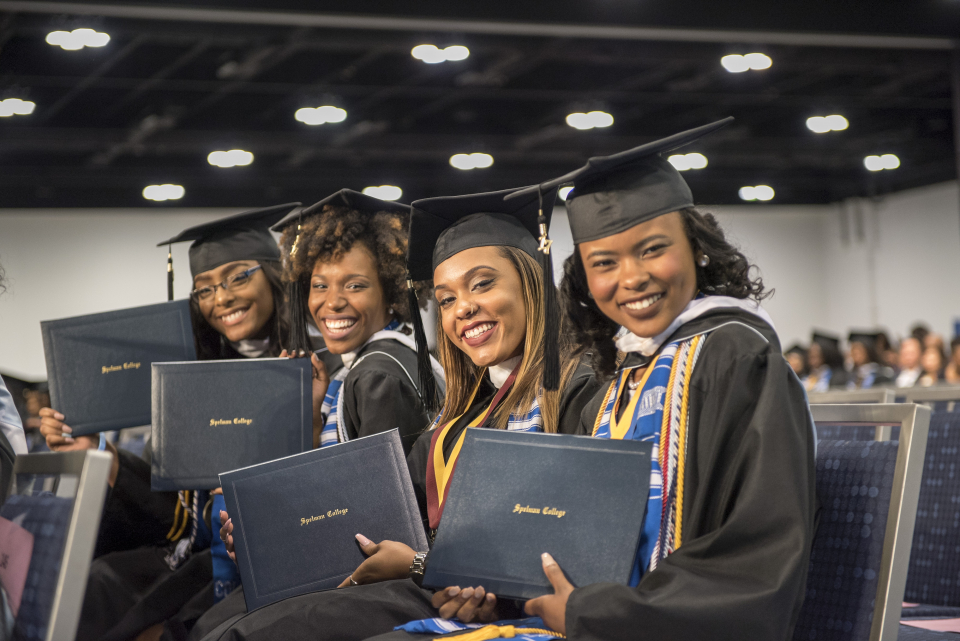 Walmart continues to deliver on its commitment to help finance college educations for Black students.
On Oct. 21, Walmart Inc. and Walmart.org announced three additional initiatives in efforts to increase equality in education. The three initiatives include- adding three historically Black Colleges and Universities to the Walmart Live Better U academic partners, donating $2.4 million to Jackson State University and investing $3 million more in grants to strengthen the educational system.
The three HBCUs added to Walmart's LBU program are North Carolina A&T State University, Morehouse College and Spelman College. In a partnership with Guild Education, the program pays 100 percent of college tuition and books to Walmart and Sam's Club part-time and full-time associates. Approximately 1.5 million part-time and full-time associates are eligible for the program, according to a statement from the company.
"These new partners further demonstrate our commitment to creating a path for associates to learn, grow and discover their career journeys," Lorraine Stomski, senior vice president of learning and leadership at Walmart, disclosed in a statement. "As we work to become an even more diverse employer, what better way to fill the pipeline of future talent than with our own associates."
Walmart has had 65,000 associates participate in the LBU program since it started in 2018. In addition to the recent school additions, participating institutions include Bellevue University, University of Massachusetts Global, Johnson & Wales University, Louisiana State University online, Pathstream, Penn Foster Career School, Penn Foster High School, Purdue University Global, Southern New Hampshire University, University of Arizona, University of Denver, Wilmington University and Voxy.
Over the next three years, Jackson State will receive $2.4 million from the corporation to benefit all students through "academic enrichment, career enrichment and financial support."
Continue reading on the next page.