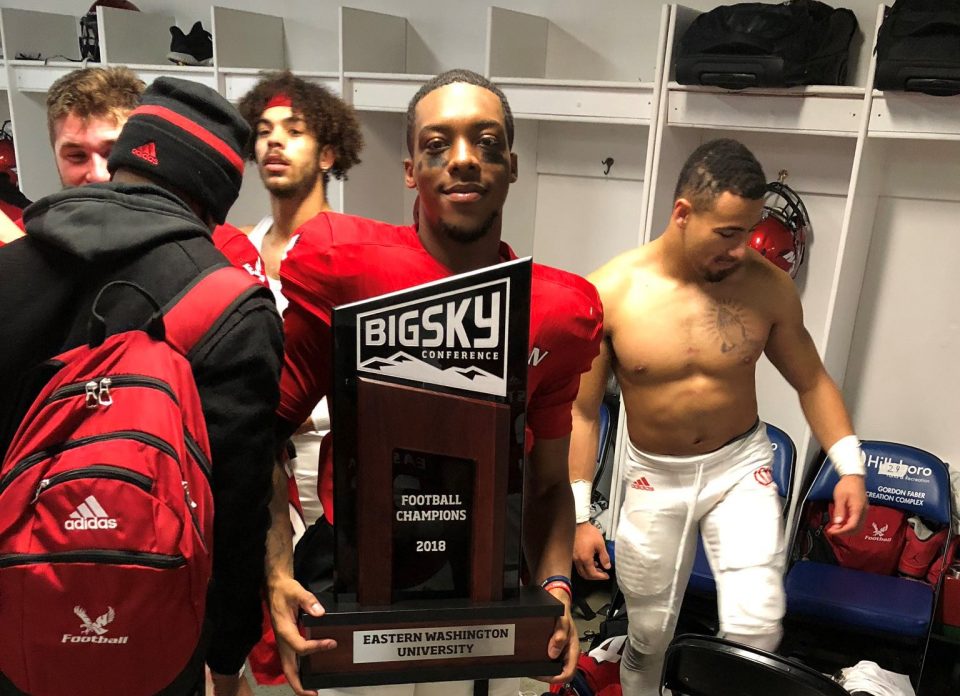 It goes beyond the field.
As of Oct. 25, 2021, Eastern Washington senior quarterback Eric Barriere Jr. leads all of college football, either Division I, Division II or Division III, with 3,297 passing yards, according to the NCAA.
Barriere Jr. has become the latest example of Black quarterbacks defying the run-first mentality stereotype. There has been a historical myth that players of color aren't as good passers, nor do they have as good of an understanding of football playbooks as White quarterbacks. In 1988, CBS Sports fired commentator Jim "The Greek" Snyder after he said Blacks were bred to be better athletes.
"The slave owner would breed his big Blacks to his big woman," Snyder said at the time, "so that he can have big Black kids … the Black is a better athlete to begin with because he's been bred to be that way because of his high thighs and big thighs that go up into his back."
The quarterback position is tied to the smartest person on the team and has to read the opposing team's coverages in a matter of seconds. All of the quarterbacks in discussion for greatest of all-time at the position are White- be it Tom Brady, Peyton Manning, Joe Montana, or Aaron Rodgers.
Other skill positions, dominated by Black athletes, are tied to primarily strength, speed and athleticism.
Please continue reading on the next page.