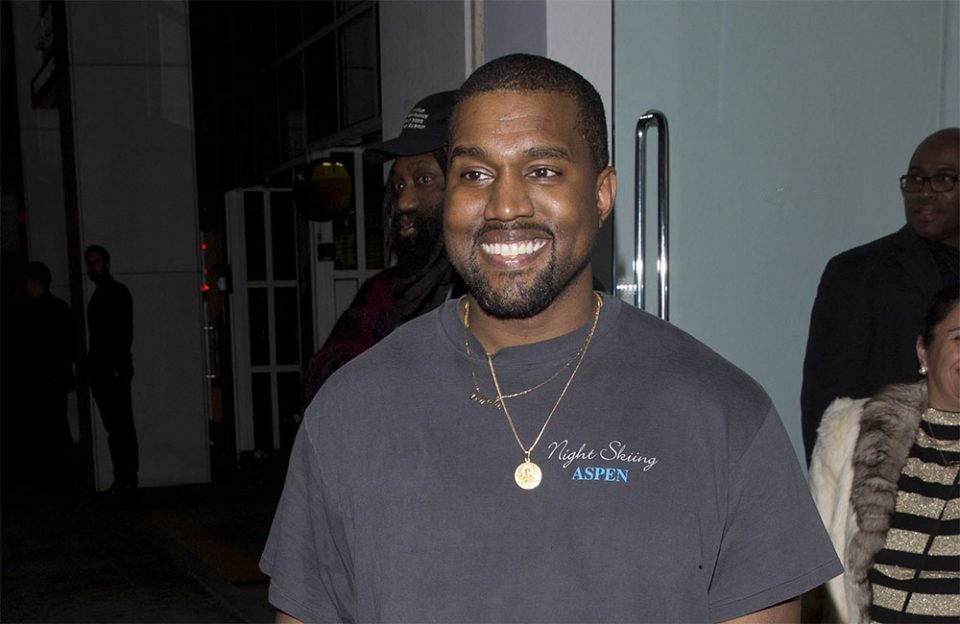 Ye West, formally known as Kanye West, has done a few questionable things in the past like supporting former President Donald Trump and his "slavery was a choice" comments but his heart seems to be what makes people keep gravitating towards him as well his considerable talent.
One of Ye's former backup dancers recently hit up Tik Tok and explained how the "Stronger" creator came to her defense during his stop in Australia in 2011 after performing at Splendor In The Grass. Ye was on a huge wave at the time with his My Beautiful Dark Twisted Fantasy album and the woman named Maria still holds him in high regard.
"Of all the crazy headlines that go up about Mr. Kanye West, I will always have a soft spot for him. I genuinely think he's a good dude and that's because of a personal experience I had with him. I used to be a backup dancer for Mr. Kanye West many, many years ago. It was when he came to Australia for the Splendor in the Grass show and he came to town and hired like 20 Australian girls to be his ballerinas. One night after the show we went back to his penthouse, all of us dancers and his crew and we went for the after-party. Kanye was inside on his laptop doing something and a bunch of us were out on the veranda dancing and drinking. … We were all sitting around and a bunch of the guys who were like Kanye's posse were standing around and dancing and twerking and inviting me to join in but I was like, 'Im just sitting here, I'm O.K., just relaxing and chilling," she stated.
Maria further revealed how the crew started getting a little boisterous and paying her a lot of attention because she was the "thickest" of the women.
Continue reading on the following page.