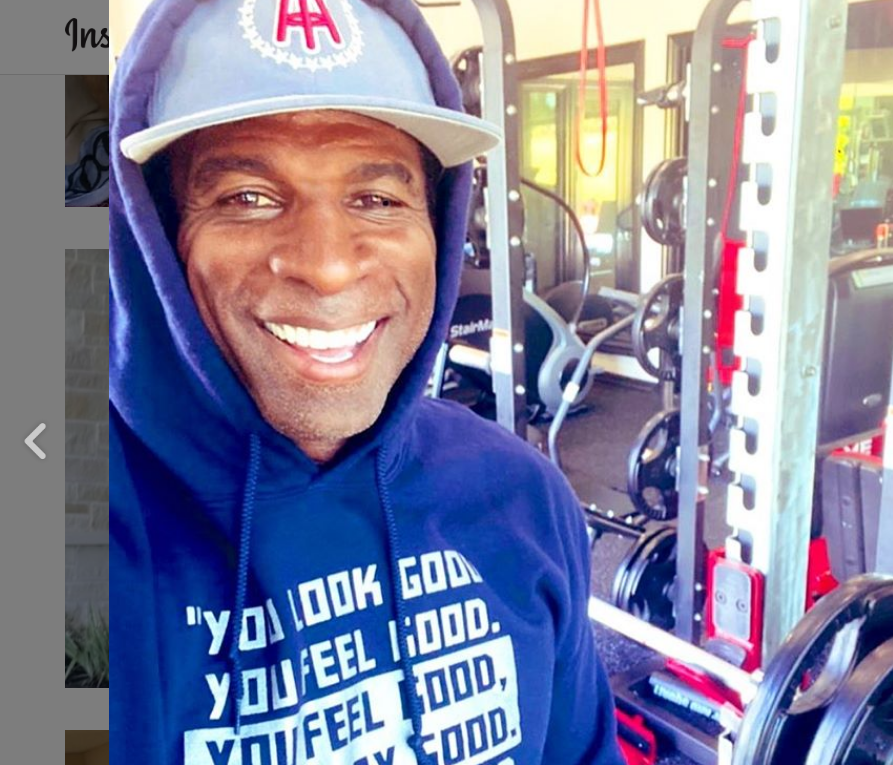 Coach Prime has publicly addressed the report.
Jackson State football coach Deion Sanders responded to a report that claimed he interviewed for the TCU football coaching vacancy during the Nov. 15 SWAC call.
Sanders is currently in a wheelchair recovering from a post-playing career foot surgery he had this fall. He missed three JSU games this season due to recovery before he returned on Nov. 13 against Southern.
When asked if he interviewed with the Power 5 program on Nov. 8, Sanders didn't respond with a yes or a no, but rather a question.
"You mean when I was in a hospital bed for darn near a month?" Sanders asked, in a video clip of the press conference posted by SI. "You mean that time?"
"Yeah," the reporter responded.
"Think about that, what you just asked me," Sanders said. "I'm in a hospital bed trying to make sure I can come back period, and you think I'm thinking about coaching at a college?"
There was an awkward pause on the Zoom call as Sanders smiled at the camera, awaiting a response from the reporter.
Continue reading on the next page.