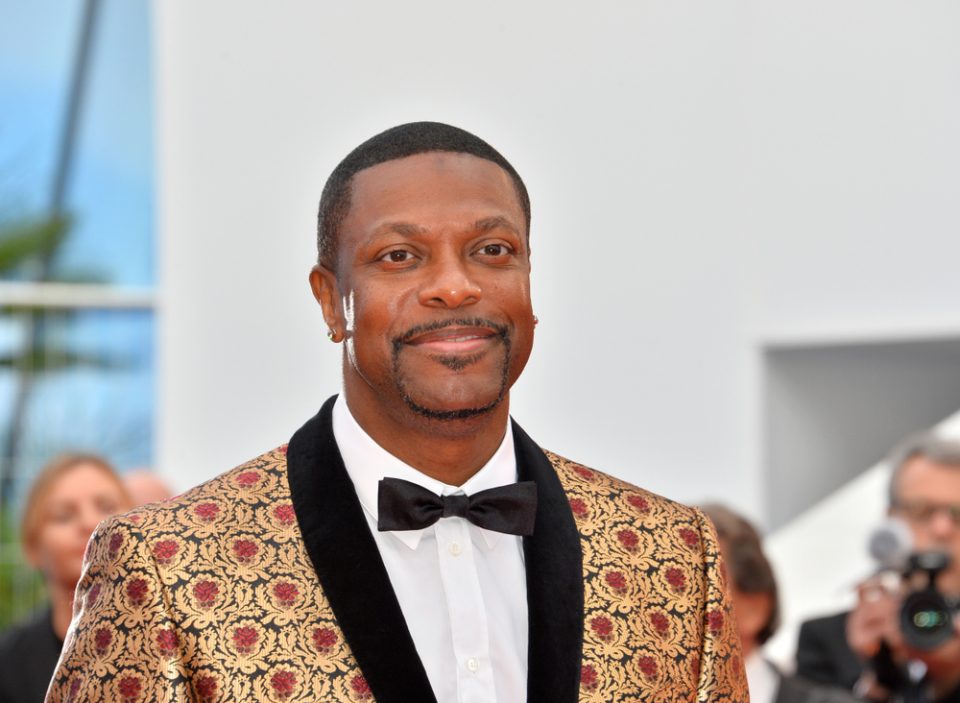 Actor and comedian Chris Tucker may need to put together a plan to film Money Talks 2 or Rush Hour 4 in the future because he's still having financial issues with the Internal Revenue Service. "Entertainment Tonight" obtained court documents that state the "Friday" star was sued by the IRS for nearly $10 million in back taxes, penalties and interest.
According to the court documents, the lawsuit pertains to the Atlanta-born star's finances dating back to 2002. It stated that he attempted to make good on his debt on three separate occasions through monthly installment payment agreements. The lawsuit also says that Tucker reported and paid significantly less than what he owed in four separate years.
According to the report from "ET," "In 2002, the IRS claims Tucker owed around $4.6 million, but that he only reported and paid $2.4 million; in 2006, the IRS claims he reported and paid $1.18 million but owed over $2.18 million; in 2008, the IRS alleges that he only paid $127,169 but owed $2.4 million, and in 2010, they claim he owed $481,552 and only paid $4,642."
The sum of back taxes Tucker allegedly owes is $9,684,452.07. That amount also increases as more time elapses.
"Despite notice and demand for payment of the assessments set forth above, Mr. Tucker has neglected, refused, or failed to fully pay the assessments against him. Since the dates of assessment described above, interest, penalties, and statutory additions have accrued and will continue to accrue as provided by law," the court documents state.
Tucker has been selective about the roles he accepts throughout his career and his last film was 2016's Billy Lynn's Long Halftime Walk. Tucker wasn't the star of that film, which centered around an Iraq war veteran's trails after returning home from war to the U.S. Tucker's last starring role was the 2007 blockbuster hit Rush Hour 3 with Jackie Chan.