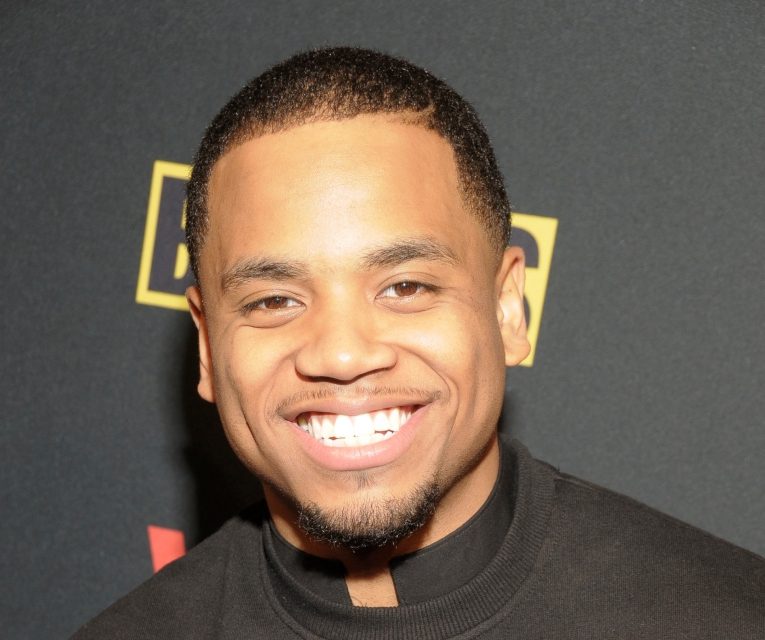 Tristan "Mack" Wilds has been lighting up the small screen for the past few years but the former star on HBO's "The Wire" is returning to his R&B talents and just released the new single, "Simple Things."  The blazing love ballad marks his return to the music game and four years since the release of his last album, After Hours.
On the track, Wilds lays out his heart and wants to settle down with no games on the smoothed-out cut produced by Anwar Sawyer. Mack also dropped the single as his one-year anniversary to his longtime girlfriend Christina Hammond approaches on Dec 17. The 32-year-old and his wife have been dating since he was 15 and share a 2-year-old daughter, Tristyn Naomi Wilds.
"It's been some time since our last full-on release, and so it made sense to lead with something from my own personal experiences and my heart. Like most of our stories, love just happens to be complicated. So this is just that; a complicated love song," Wilds wrote on Instagram.
Wilds is also currently starring in Brooklyn Nets star Kevin Durant's new drama series "Swagger," which premiered in October on AppleTV+.
Continue reading on the next page.