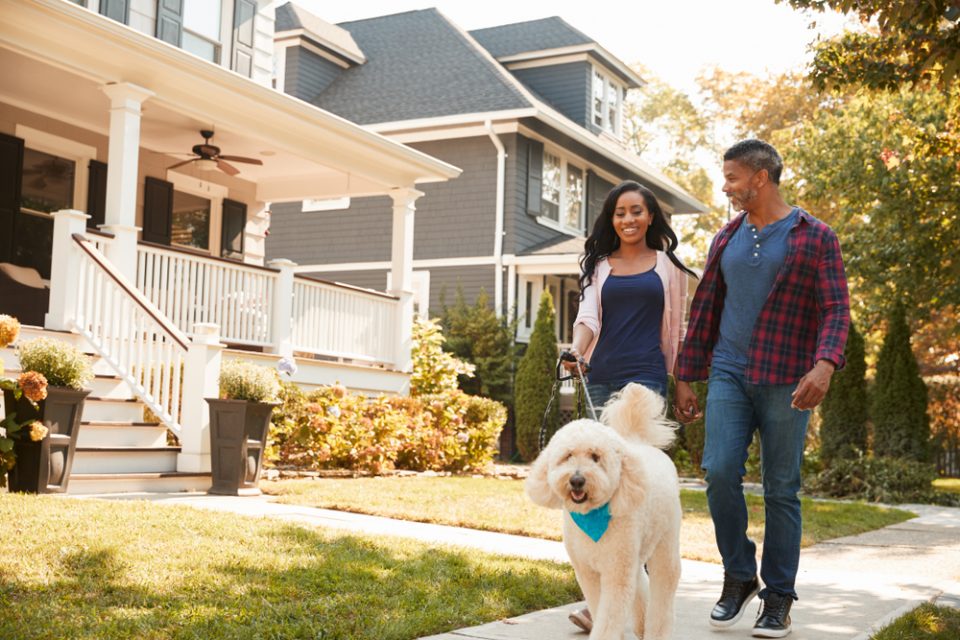 As 2021 is winding down, and we look forward to 2022, it is natural to reflect on how to better yourself in the new year. It's shocking to think that we are moving into year three of a global pandemic, but with this in mind, we must continue to prioritize our mental, emotional, and physical health – or start doing so if we were not before.
Whether it is setting new fitness goals or starting therapy, it's always a good idea to set a New Year's resolution around ways we can improve. Taking daily walks is an easy way to cover all your bases in the wellness department. Walking offers numerous health benefits, and the best part is that it's free to do. Here are six reasons why you will want to make taking daily walks your New Year's resolution.
Walking can improve your mood.
Research shows that just 10 minutes of walking can lift your spirit and improve your mood. This is because it produces endorphins, which is a chemical that helps regulate emotions and can also contribute to a decrease in stress and anxiety. If you want to take it up a notch, you can walk through greenery or nature to amplify its benefits.
It can help you burn calories.
Because walking is a form of exercise, it can help you burn calories and maintain a healthy weight. Walking at least 30 minutes a day at a "brisk" pace will be the most effective for those who want to shave a few inches off their midsection or burn fat.
Continue reading on the next page.