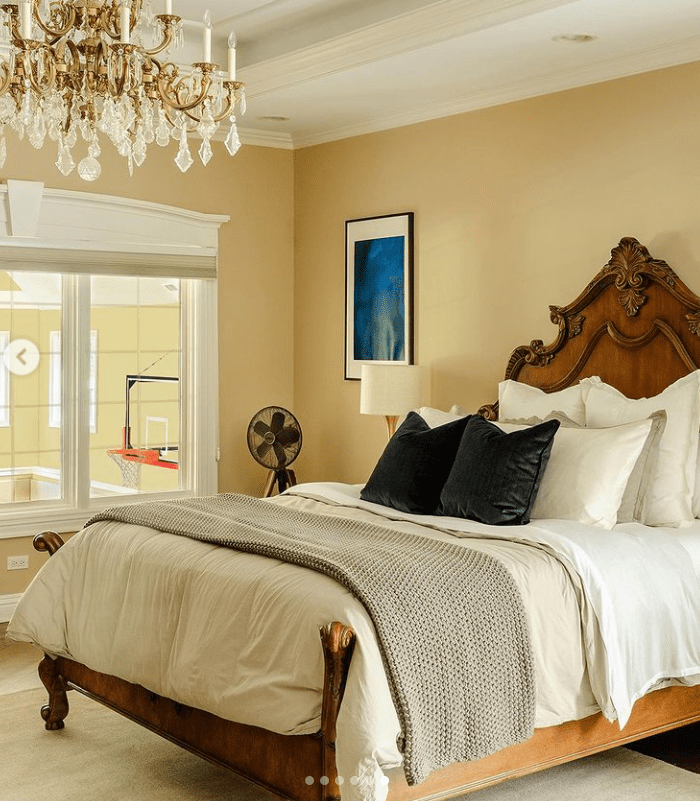 If you rent an Airbnb in Oregon, there will be some changes to how the host will see your profile name.
Beginning on Jan. 31, the host will only see the initials of the potential guest until the booking is confirmed. This is a policy that comes from a settlement agreement Airbnb reached with three Oregon women in 2019. They claimed that making users disclose their full name allowed the hosts to discriminate against Black customers.
The policy will only work for guests from Oregon. For example, if you're from Atlanta trying to rent a place in Portland, your full name will still be shown. On the other hand, if you're from Portland and trying to rent a space in Atlanta, your name will be hidden.
Discrimination on Airbnbs are not new. In 2015 and 2016, the hashtag #AirbnbWhileBlack was a trending topic, and it showed the racism experienced by some of the guests. Black users would discuss being denied bookings until they used different profile pictures or changed their profile names.
If this policy shows positive results in Oregon, don't be surprised if the rental app decides to use this among all eligible states.