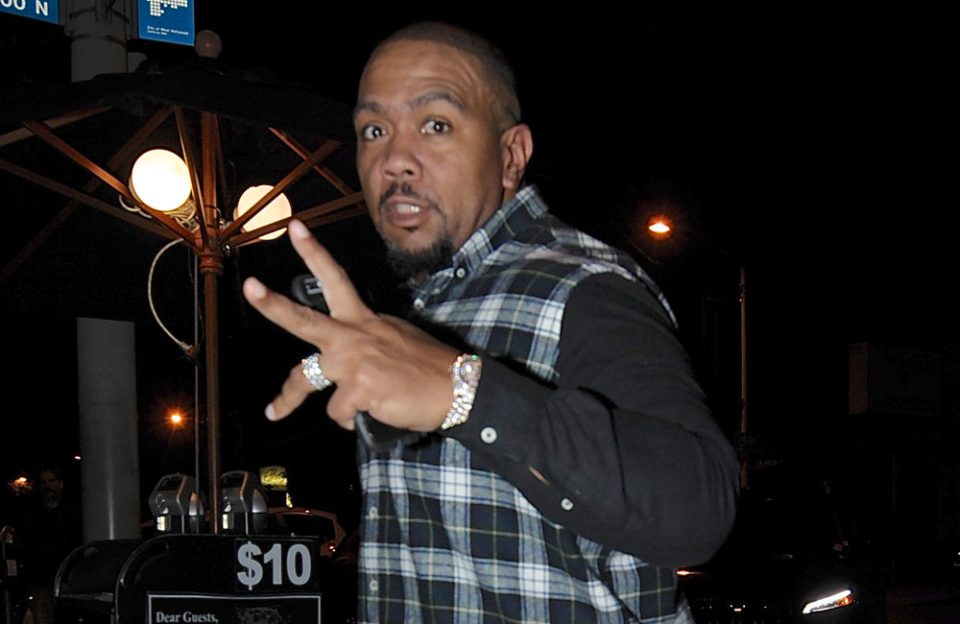 The Weeknd released his new album Dawn FM on Jan. 7, and it is probably the biggest album to drop so far in the new year. Timbaland, on the other hand, thinks it's probably one of the biggest albums ever.
The producer posted a video on Instagram of him listening to the album and had a few takes, comparing the album to Michael Jackson's Thriller.
This album's different," Timbaland said. "This s— right here, this on some Thriller s—. Trust me when I tell you. And the way he dropped this s—, congrats."
The masses were not feeling Timbaland's take, and immediately let him know about it.
"You comparing it to the greatest album of all time……just raised the bar too high timbo," an Instagram user said under the video.
"The album is good, clearly inspired by thriller," a Twitter user said. "But no, it is not definitely the 'next thriller' and the Weeknd is not the 'next MJ.' Every time an artist drops something, the comparisons with MJ start!! Leave the king in his throne where he belongs and stop comparing."
Though the album may have connections to Jackson, with Quincy Jones,appearing on the interlude, it would be a reach to compare the two albums, especially since it hasn't been a week since it was released.