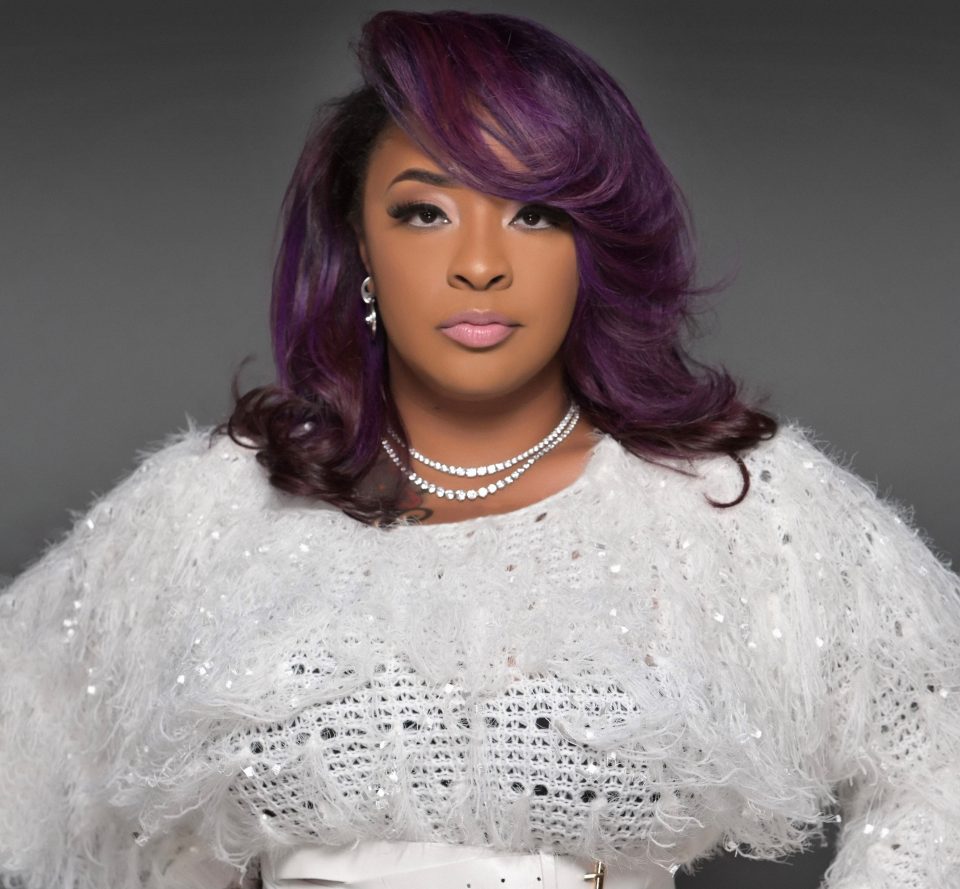 Jesseca Dupart, known to many as Judy, worked for all of the abundances that she has received. As a hairstylist, she knew there were improvements that needed to be made to her client's hair, but what she didn't know is that these improvements would propel her into full throttle success. Dupart is the founder and CEO of Kaleidoscope, a beauty brand that elevates hair health.
What should women who want to become CEOs anticipate when starting a business?
In the world of social media, a lot of people think that things come fast. I think people have the misconception that things come easy and that once you get to a certain point, everything is smooth sailing. That is far from true. There will always be adversities. There will always be some pain in the process. It's all worth it, you just have to be strong and deeply seated in faith.
How did you come up with the name for your brand?
I love colors. When I was a full-time hairstylist I used to try to put colors in my clients' hair. A kaleidoscope is a toy that you put to your eye [and] when you turn it, it changes shapes and colors. Now, it was tricky, though, because it is kind of hard to spell. I said, "Well, what if people don't know how to spell it? I guess they're just going to have to learn."
Continue reading on the next page.