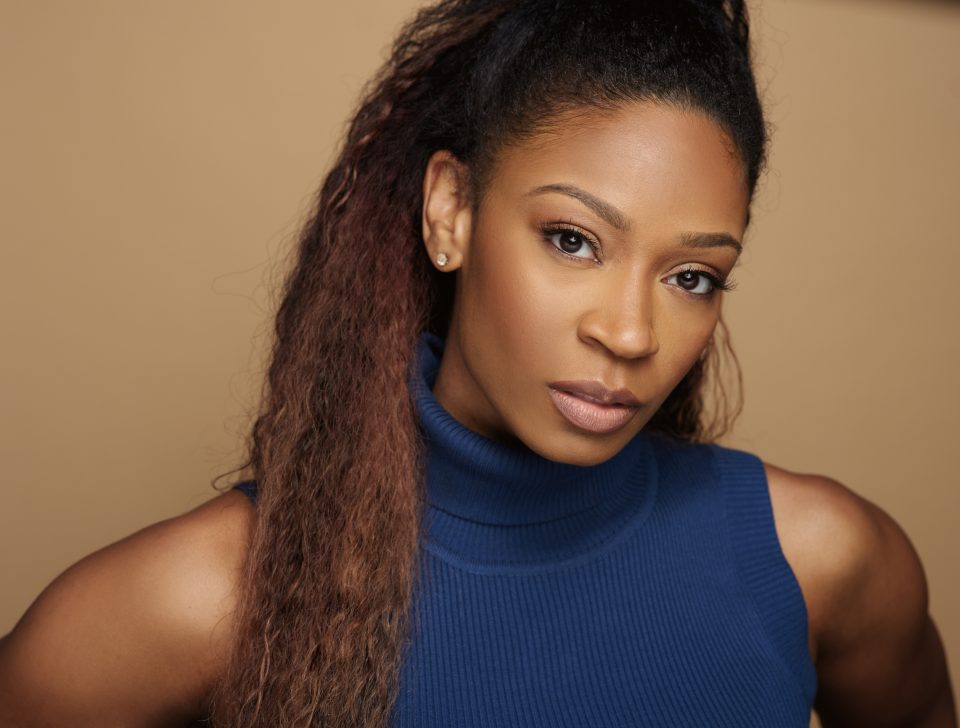 For colored girls who have considered suicide/when the rainbow is enuf is one of the most talked about and produced plays in Black literature. Written in 1975 by Ntozake Shange, the play was light-years ahead of its time,  dealing with issues such as depression, abortion and suicide specifically among Black women. At a time when Black women were groomed to hide their shortcomings and view their pain as shame, Shange's play uncovered the truth behind the superwoman myth and gave voice to the mental health struggles Black women were secretly and individually dealing with on a daily basis.
D. Woods and Amara Granderson are two of the actresses joining the upcoming Broadway revival of colored girls.
Were either of  you familiar with the play before being selected for this production?
Woods: I was introduced to for colored girls' … as a ninth grader at my performing arts high school, Tri Cities in East Point, [Georgia]. We went to see a production at the Alliance Theatre in downtown Atlanta and I was spellbound by that performance and one of the actresses, Bernadine Mitchell. Bernadine played "Lady in Red" and I was stuck to my seat watching her. This is the first time that colored girls has come back to Broadway since 1975.
Granderson: My mom's co-worker had the original poster in her cubicle, and it caught my 8-year-old eye. Here is this Black woman — that I later learned was Ntozake herself — with all these bold, bright colors and then you see the word "suicide." The image was the first piece of the show I received and then later in my senior year of college we did a production of for colored girls and I played "Lady in Red." It was very much a rite-of-passage experience.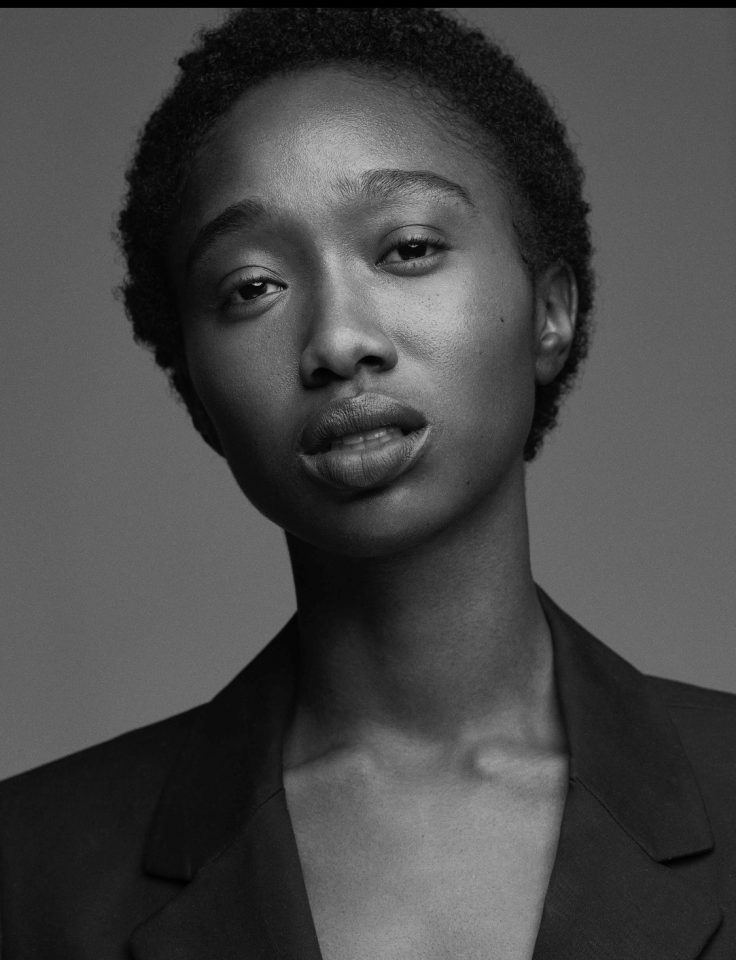 What was your response after learning you were cast in the official Broadway production all these years later?
Granderson: Ever since I did the show in college this has been the most important piece of literature to me. I knew I was auditioning for "Lady in Orange." It's funny because a friend of mine came to the first show and she said, "Oh wow, you were just playing yourself onstage." I think this play is a process for all of us. I think most of us are finding ourselves in these roles. I am aware in a new way of what parts of myself I'm delving into in order to bring this character to life.
D. Woods, so many people know you from Danity Kane and even MTV's "Making the Band." Did those experiences prepare you for this?
I believe every experience I've had has prepared me for this. I am thankful that I realized I don't have to compartmentalize myself. Shout outs to my mentors who would tell me that I should use my entire facility and look to do it all.
For colored girls returns to Broadway on April 20, 2022. For more information, visit www.forcoloredgirlsbway.com.