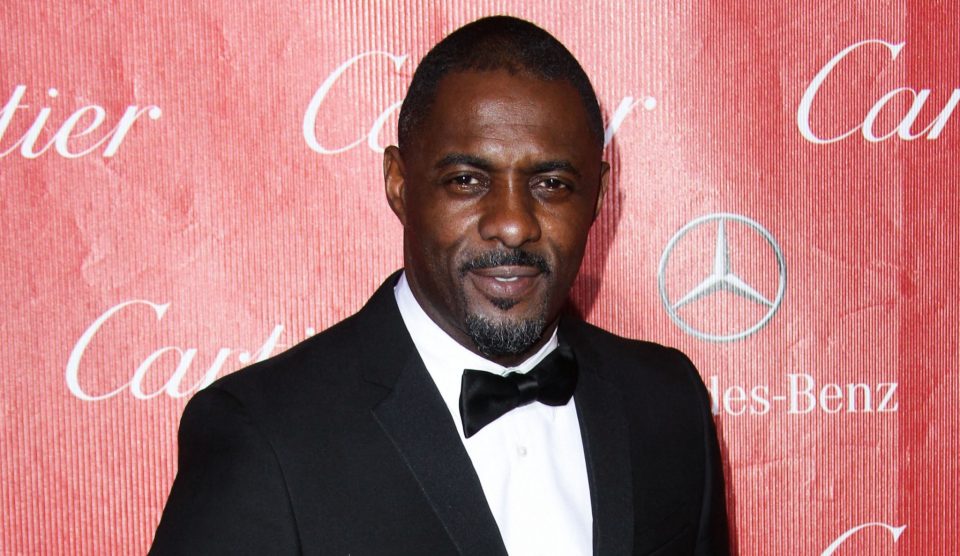 After years of going back and forth, it looks like Hollywood heartthrob Idris Elba is "back in the running to finally play James Bond."
The British-born Elba, who soared to fame during his gritty performance in the seminal series "The Wire," has expressed trepidation in the past about taking on such an iconic role due to the racist backlash that he anticipates may occur.
However, a company affiliated with the studio making the next 007 movie conducted secret research that concluded Elba is actually a very popular choice to take on the role, The Sun reports.
To be sure, Elba did indicate to the British newspaper back in 2019 that he would be honored and delighted to play the role of a secret agent in a movie. 
"James Bond is a hugely coveted, iconic, beloved character that takes audiences on this massive escapism journey. Of course, if someone said to me, 'Do you want to play James Bond?,' I'd be like, Yeah!'"
Elba reportedly opted for the safer route when the London studio contacted him about playing Bond. He offered to play a villain in the next film, which the studio heads rejected. However, they have now discovered a groundswell of support that may make it possible for Elba to become the first-ever Black James Bond. 
"However, talks surrounding him playing the lead have started again as producers realised how popular he would be after carrying out secret market research. He ranked highly among the diverse group of movie buffs invited to participate in it," the newspaper stated. 
The newspaper also reported that British booking agency William Hill said there is support for another acclaimed Black Brit, Chiwetel Ejiofor, the star of 12 Years a Slave and Inside Man. 
"Although the recent rise in interest around Chiwetel has seemingly come out of nowhere, it could be a sign that he's an increasingly likely pick, as any sudden shifts will seem to be moving forwards."