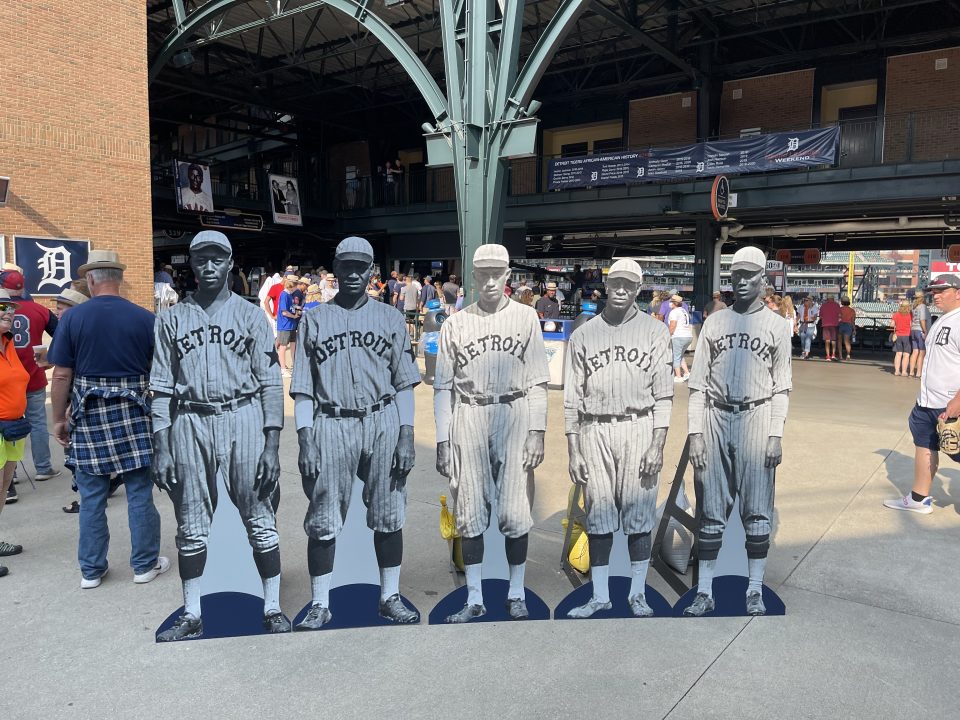 The Detroit Tigers are proud to host the 20th annual Negro Leagues Weekend, presented by Comerica Bank. On Saturday, June 18, the 26th annual Negro Leagues Tribute Game will be played against the Texas Rangers, marking the longest-running weekend celebration of its kind in Major League Baseball. The Tigers will hold a pregame ceremony to raise the the Detroit Stars flag in center field in honor of the charter members of the Negro National League who became members in 1920. Several former Negro Leagues players will also be honored during the ceremony, including Bill Hill, Eugene Scruggs, Pedro Sierra, Ron Teasley and Johnny Walker. Minnie Forbes, the former owner of the Detroit Stars, will also be a part of the commemoration.
The legendary Cecil Fielder will be returning to Detroit, and interact with Tigers fans on Saturday, June 18 and Sunday, June 19, when he will also be presented the Willie Horton African American Legacy Award. As part of the weekend's celebration, the first 10,000 fans in attendance will receive a Negro Leagues Replica Jersey, courtesy of Comerica Bank. Fans are encouraged to visit "Walk of Stars" on Comerica Park concourse during the game.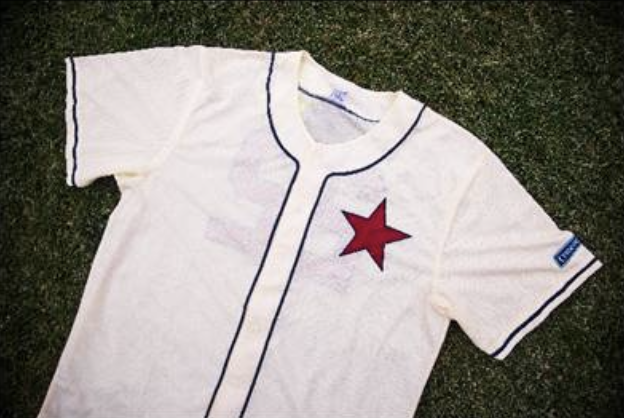 "Highlighting the many African American trailblazers who have impacted both the game and our community, Negro Leagues Weekend always delivers on a wonderful celebration of baseball's past, present, and future," said Linda Nosegbe, Comerica Bank Vice President and Southeast External Affairs Market Manager. "Each year the Detroit Tigers present many memorable moments, and this week will be no different. For 20 years now, Negro Leagues Weekend has been special to Comerica, and we appreciate the opportunity to once again partner on this weekend of great festivities."
In partnership with the Detroit HBCU Alumni Organization and Black Greek Letter Organizations, the Tigers will host an "African Americans in Sports" panel and mix and mingle event for approximately 100 local students at Comerica Park on Saturday morning.
The Tigers will host an HBCU/Greek Night in partnership with Detroit-area alumni associations and Black Greek Letter organizations, including a ticket package with a portion of the proceeds benefiting the United Negro College Fund (UNCF) and the Detroit HBCU Network.
There will also be an autograph appearance featuring Cecil Fielder at The D Shop at Comerica Park on Saturday, June 18 from 10:00 a.m. – Noon. Tickets remain available for fans to attend and they can register at https://tigers.auctions.mlb.com.