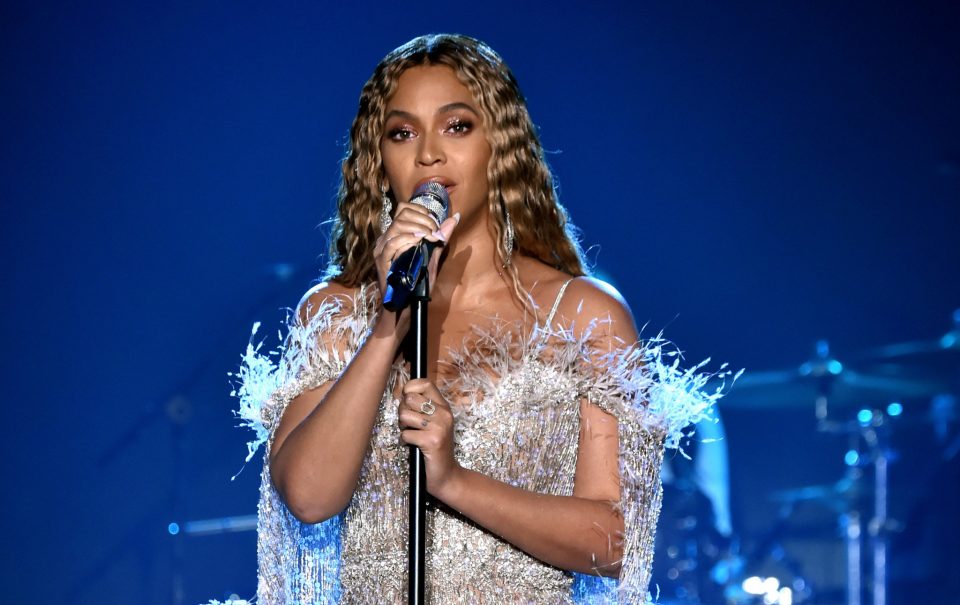 Beyoncé has finally dropped the long-anticipated single, "Break My Soul," after years of fan clamoring and pleading for the queen of pop to unveil new material.
According to the media, Queen Bey was scheduled to drop her new joint at midnight on Tuesday, June 21, 2022, but somehow it got out early, not surprisingly. It has since been yanked off social media, but fans now have the complete single, a defiant dance track that encourages the listener to not allow life's adversity to break their spirit.
"Break My Soul," the opening cut of her much-awaited album, Rennaissance, which is scheduled to drop on July 29, 2022, as she informed her 264 million followers last week. Tidal and Apple Music also advertised the CD drop on their respective Instagram pages.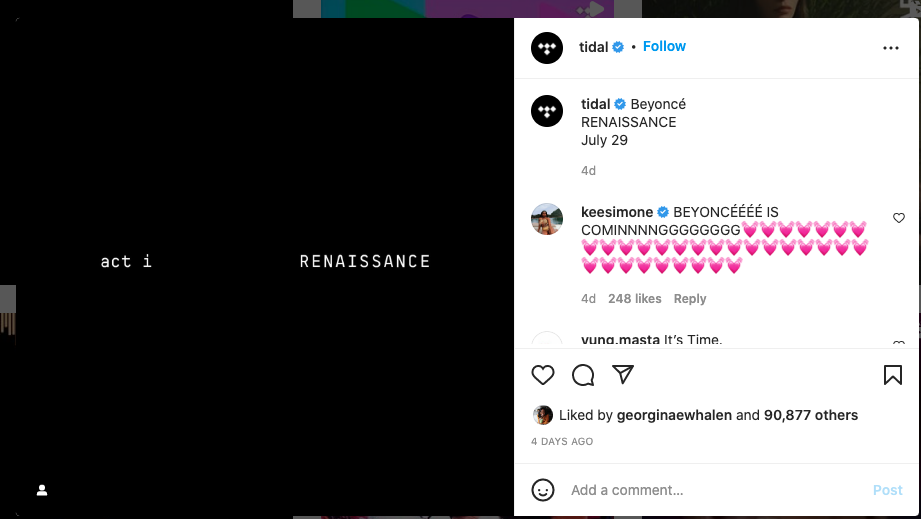 Check out the single, "Break My Soul," below: