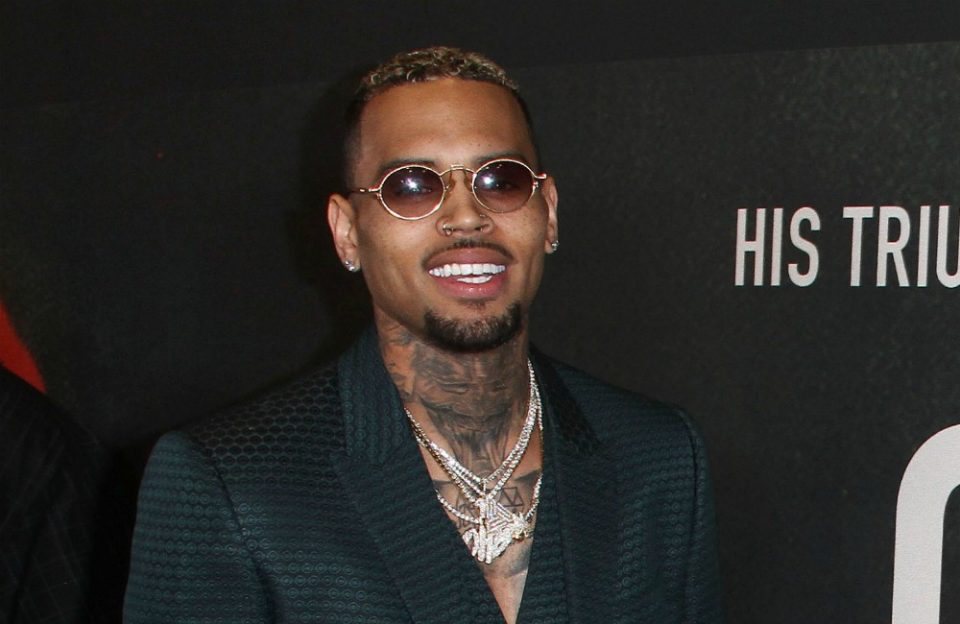 Chris Brown finally addressed the Twitter tizzy that popped off over the past couple of weeks when some prominent folks said the "Ain't Loyal" singer was more talented than Michael Jackson.
Fans have been comparing Brown and MJ for years, especially after Brown performed what many considered was the best King of Pop impersonation during a tribute at the BET Awards in 2009.
However, Brown emphatically and unequivocally renounced any notion that he is more talented than Jackson.
"That's crap," he said without hesitation when interviewer Big Boy brought up the topic during a conversation to promote his new album Breezy.
When asked how he responds to the bold suggestion that he's more talented than MJ, Brown said, "I stay the hell up out of it. I'ma keep it a hundred. I kinda back off it."
Saying that Jackson is "light-years ahead," Brown indicated that it's inconceivable to him that he would ever consider himself above his musical hero.  
"My personal take on it is I wouldn't even be breathing or even be able to sing a song if that man didn't exist," he said. "I don't know if they look at it as a Jordan-Kobe thing, but I couldn't even look at it. He's light-years ahead. There is no competing with him."
Brown is unabashedly reverent to Jackson and he even has "shrines of this man hanging up in my house," adding, "Hell no, I ain't better than him."
The dust was kicked up a couple of weeks ago when former NFL star and current ESPN analyst Ryan Clark tweeted: "Chris Brown is more talented than Michael Jackson … there I said it! Have a great week," and that sentiment was reiterated by former rapper Joe Budden on his podcast. 
Listen as Brown gives Jackson his flowers for his seminal musical contributions and inspiration.