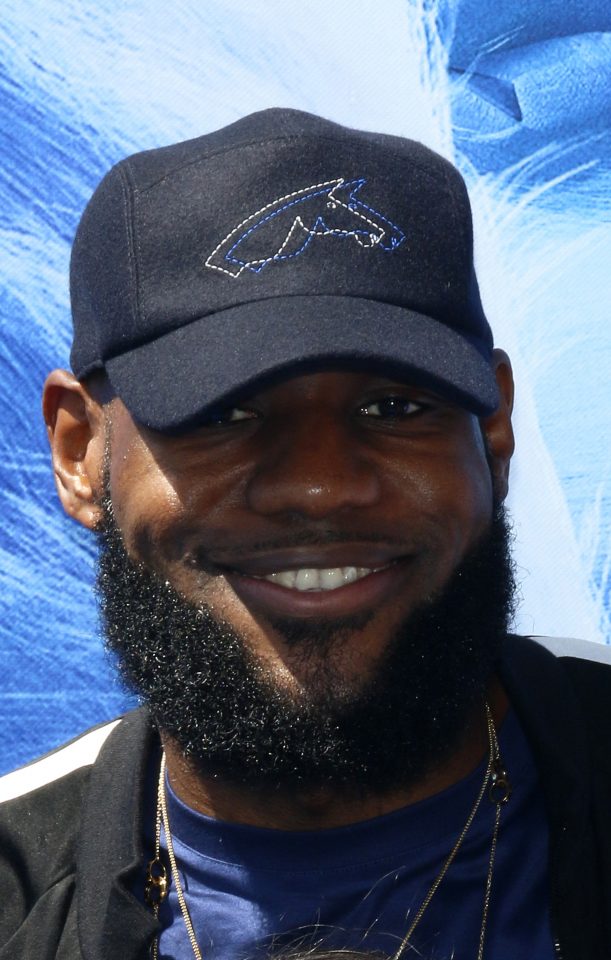 Tennis superstar Naomi Osaka laments the fact that there was such a damning void of people who looked like her in movies and TV shows while growing up. Therefore, Osaka is creating a production company that will provide precisely that and fill that void.
The four-time Grand Slam champion, 24, is teaming up with another four-time title holder, NBA supertar LeBron James, 37, to accomplish this mission. Osaka is specifically tag-teaming with King James's production company, Spring Hill Company led by Maverick Carter, 42, with to provide more programming and movies that showcase and star people of color.
Osaka and her business partner Stuart Duguid are naming the new production banner Hana Kuma. Hana means "flower" in Japanese, and Kuma translates into "bear." Osaka says Hana Kuma "will produce stories that are culturally specific but universal to all audiences; playful and bold in its approach to [tackling] important issues of society."
While the themes explored through Hana Kuma will be appealing to all demographics, the central characters will be people of color.
"There has been an explosion of creators of color finally being equipped with resources and a huge platform," Osaka said in a statement obtained by ESPN. "In the streaming age, content has a more global perspective. You can see this in the popularity of television from Asia, Europe and Latin America that the unique can also be universal."
As an example of what to expect from Osaka's Hana Kuma company, the first project they are tackling will be called "MINK!," a New York Times documentary that finally gives overdue shine to legendary legislator Patsy Mink, who was the first woman of color and the first Asian-American woman elected to Congress, and also the first woman elected to Congress from the state of Hawaii. Mink transformed America when she authored and sponsored Title IX, which prohibited sex-based discrimination in high schools and collegiate institutions that receive government funding.
"My story is a testament to that as well. I'm so excited for what we are building at Hana Kuma," Osaka continued. "We will bring stories to life with this goal in mind: to make unique perspectives feel universal and inspire people along the way."