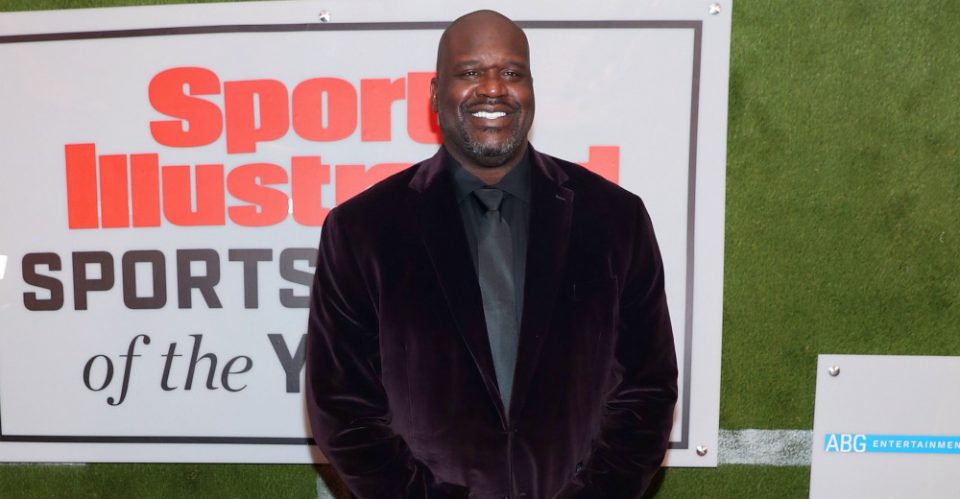 Shareef O'Neal, Shaquille O'Neal's son, declared for the NBA Draft, and he'll know on the night of June 23 if his skill and talent are good enough to get him on an NBA team. Unfortunately, Shaq didn't want his son to live out his dream so fast.
On June 21, Shareef worked out with the Los Angeles Lakers and told the media that his dad wanted him to stay in school and not come out for the NBA draft.
Working out for the #LakeShow today: Shareef O'Neal@SSJreef x @LSUBasketball pic.twitter.com/aItpdk4hND

— Los Angeles Lakers (@Lakers) June 21, 2022
"We kind of bumped heads about this process," Shareef said. "He wanted me to stay in school. I wanted to better myself through this.
"He didn't do any pre-draft workouts, he just got straight on the [Orlando Magic], so it's a different grind. He didn't want me to do this, and I know he probably doesn't want me saying this, but sorry. We're both grown. We'll get past it."
In his last season for LSU, Shareef averaged 2.9 points and 2.1 rebounds in 14 games. In Shaq's last season for LSU, he averaged 24.1 points and 14 rebounds. It's a big difference, but Shareef has had to battle additional odds to get his shot, such as multiple foot injuries and heart surgery.
Shareef already knows the comparisons between he and his dad will come but he says he's not worried about them.
"I know it's always going to be there, the comparison," Shareef admits. "Every kid is going to get compared to their dad who does the same thing as them. So that's going to be there. It doesn't bother me."