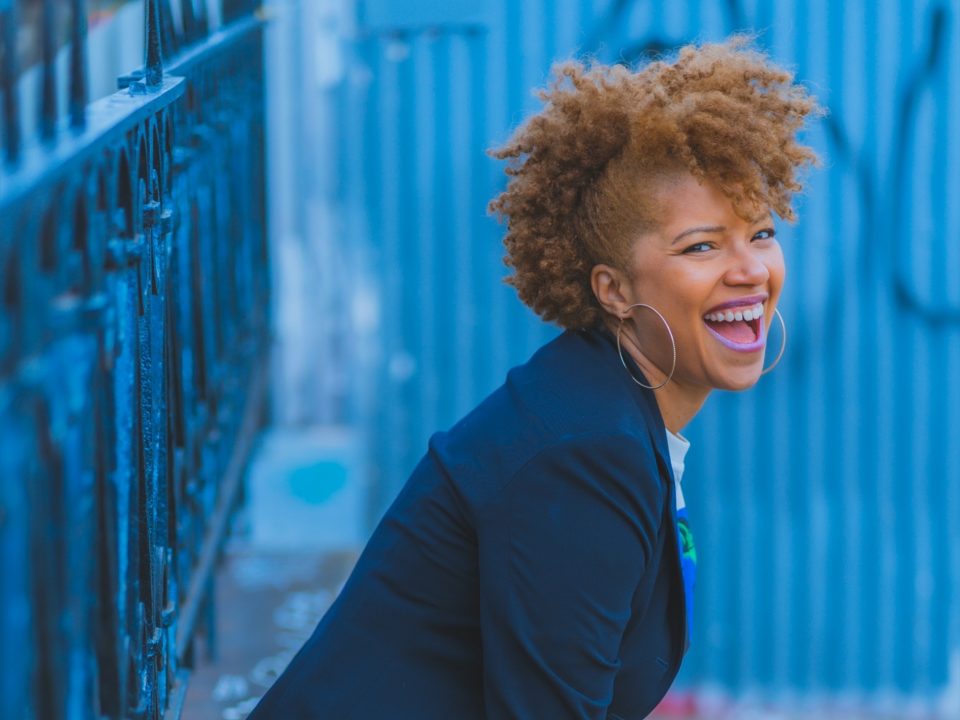 Ashley M. Coleman is a storyteller and a music industry executive. She is the author of the book Good Morning, Love, which examines the uncertainty of being a new professional chasing a dream while also trying to survive in a world that's not always kind to ambitious women.
Coleman spoke with rolling out about what inspired her to write the book, and how she handles being in the music industry.
What inspired you to write this book?
I feel like it's been a lifetime of just inspiration. I really started getting into writing for public consumption in the blogosphere, so I'm definitely of the blog generation. The very first blog that I started was based on the fact that I was aspiring to work in music creatively and I just felt like there were so many characters that live there. My first blog was this chronicle of different experiences that I was having in the music industry that morphed into different things. Now I am 10-plus years into a career on the business side of music. Those two things really just came together, both my love and pursuit of music and the creative side, and also just having been in the business for so long. There are all these different elements of my world that kind of came together in the novel.
How do you maneuver being a woman in a male-dominated industry?
I think one of the first things is realizing that being different is a superpower, it's not a weakness. The fact that you are a woman in music doesn't automatically create a disadvantage for you, it's just a different viewpoint and it's important. I think when you know that, you can really move in a sense of confidence even if you're not always kind of like surrounded by other folks who look like you. I think it's really important to take yourself seriously, too. So one of the things that the main character in the book really struggles with when she meets this guy is this thing of not wanting to be seen as a woman who's just kind of frivolous or just a romantic interest. It's very important, she feels, to establish herself as a serious musician. That has been something that was helpful for me, which is kind of like taking myself seriously. Thankfully, I had a lot of great male mentors who helped me along and I know that that's not everybody's story or experience, but I was really fortunate in that way to have folks really take me under their wing.