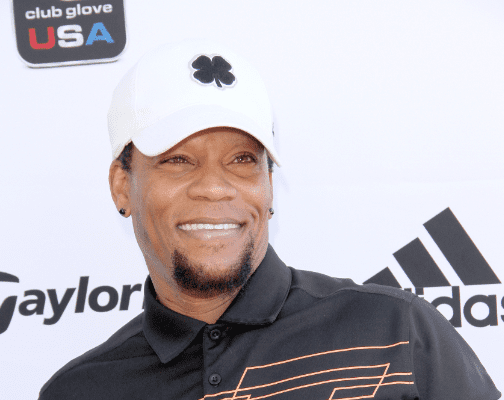 D.L. Hughley doesn't even want to acknowledge Mo'Nique by her name anymore after their monthlong feud.
Earlier this month, No'Nique apologized for remarks she made in reference to his family. During a performance on June 19, she said, "I want to publicly apologize if I hurt anyone's feelings. I want to publicly apologize to his wife and his babies. I never meant to hurt their feelings."
When TMZ approached Hughley on June 29 about Mo'Nique, he responded by saying, "I don't even know who you're talking about. I don't even know who that is."
The reporter then asked him if heard about Mo'Nique's apology.
"I haven't heard anything," Hughley said. "I don't listen to that. You only get so many breaths in your life and I refuse to use one more on somebody like that."
It looks like things have not gotten better between the two, after Mo'Nique ripped Hughley onstage in May 2022 after she accused him of threatening not to perform if he had to go on before her.
In response, Hughley went on Instagram and made a post about Mo'Nique writing, "Oprah was the problem, Tyler Perry was the problem, Charlamagne was the problem, Steve Harvey was the problem, Lee Daniels was the problem, Netflix was the problem. … Now it's MY turn. At some point it can't be everyone else, IT'S YOU!! Lesson learned. I wonder who's next …"