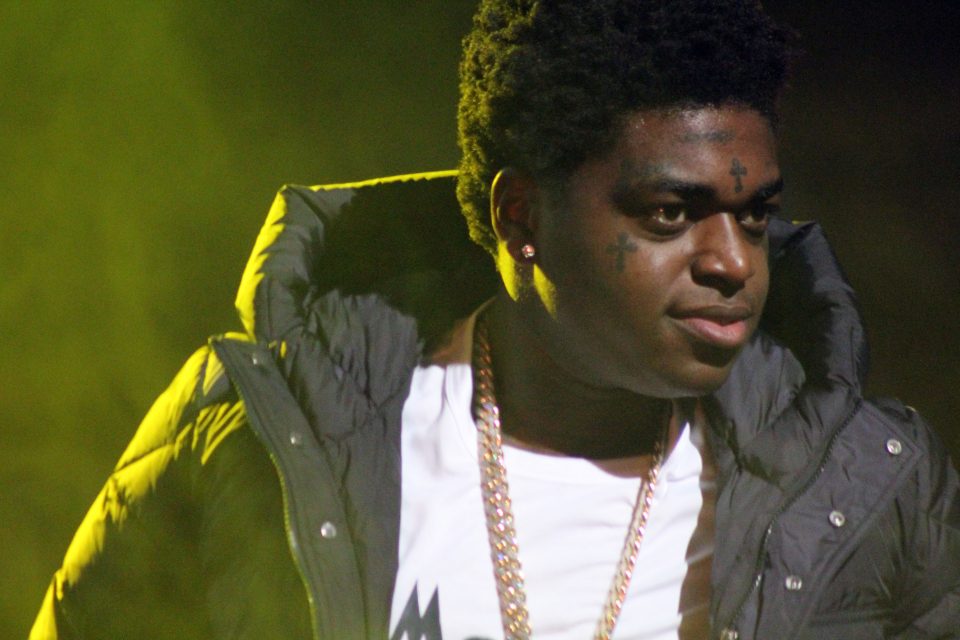 Rapper Kodak Black not only wants Donald Trump to return as president of the United States, he wants the former commander-in-chief to remain there indefinitely.
Kodak posted and then deleted an Instagram story Championing Trump's cause to his 17 million followers stating that he believes in the former president's policies for America, not just because he granted him a pardon on the last day of his term in January 2021.
He also believes that Trump should hold his term for life as he claims they do in communist countries like China and North Korea.
"We need Trump in office forever, man. Just like how them Chinese and Russian and Korean muthaf—ers they have their president. Trump the best thing for America — ya heard me — for sure. I respect that boy logic, setup and whole rundown even if he didn't free me," he said according to Uproxx. 
The rapper whose real name is Bill Kapri went so far as to floss a "Trump 2024" hoodie during the Fourth of July holiday. 
Moreover, the "Pimpin Ain't Eazy" emcee claims that if Trump were still in office, WNBA star Brittney Griner would already be home. Interesting logic when you take into account that A$AP Rocky remained in a Stockholm, Sweden, jail until the conclusion of his trial despite repeated pleadings from Trump, Kim Kardashian and other A-list celebrities. Rocky was released after being found guilty and freed with time served after languishing in jail for several months in 2020. 
"When you got mutha—-er office for only like four years, that ain't enough time for a n—a to run they play and the s— they got to do. By the time they get done, another mutha—-er in office and he f— s— up. Man, give my dog a lil more time to do what he do for real."