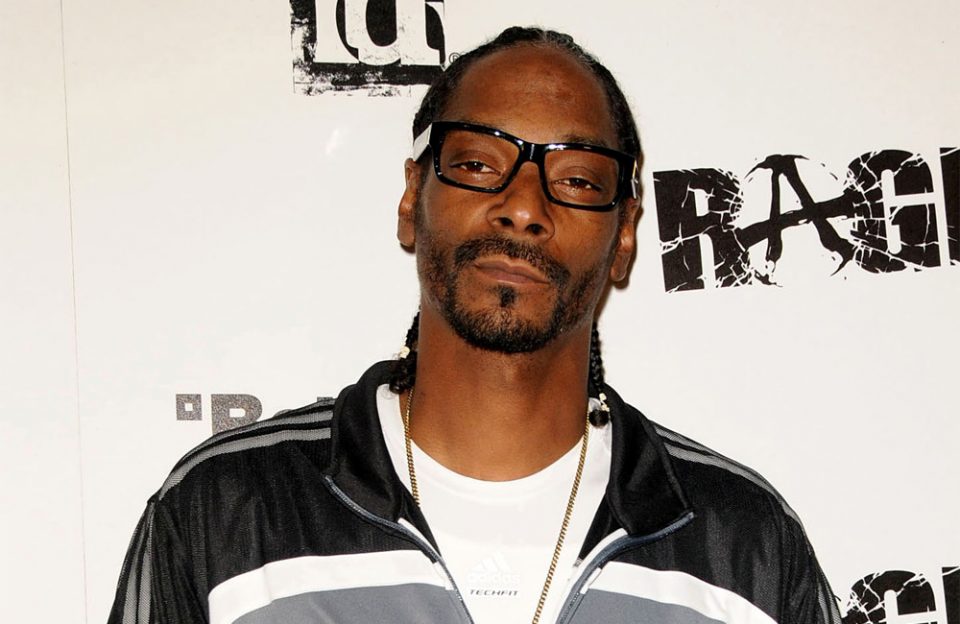 Vampire enthusiasts are probably amped up after the announcement of the latest bloodsucking film fare that pairs up two A-list stars, Jamie Foxx and Snoop Dogg.
The Netflix film Day Shift, which streams on Aug. 12, 2022, stars the Academy Award-winning Foxx as a professional pool cleaner who is breaking his back with the dead-end, blue-collar job in San Fernando Valley, California. In order to supplement his meager income to provide a better life for his wife and daughter, Foxx has a side gig hunting down and killing shape-shifting and creepy-looking vampires.
However, after being ousted from the International Union of Vampire Hunters, Foxx's character still intends to stack his chips by getting back into the union. That's where the Grammy-winning rapper Snoop Dogg and his cowboy hat come into play as the grizzled compadre sets out to help Foxx.
The movie also stars Meagan Good as the wife who threatens to leave him with their child unless he brings in the coins. Dave Franco stars in the hilarious role as Foxx's spooked assistant.
Check out the trailer of the film Day Shift.