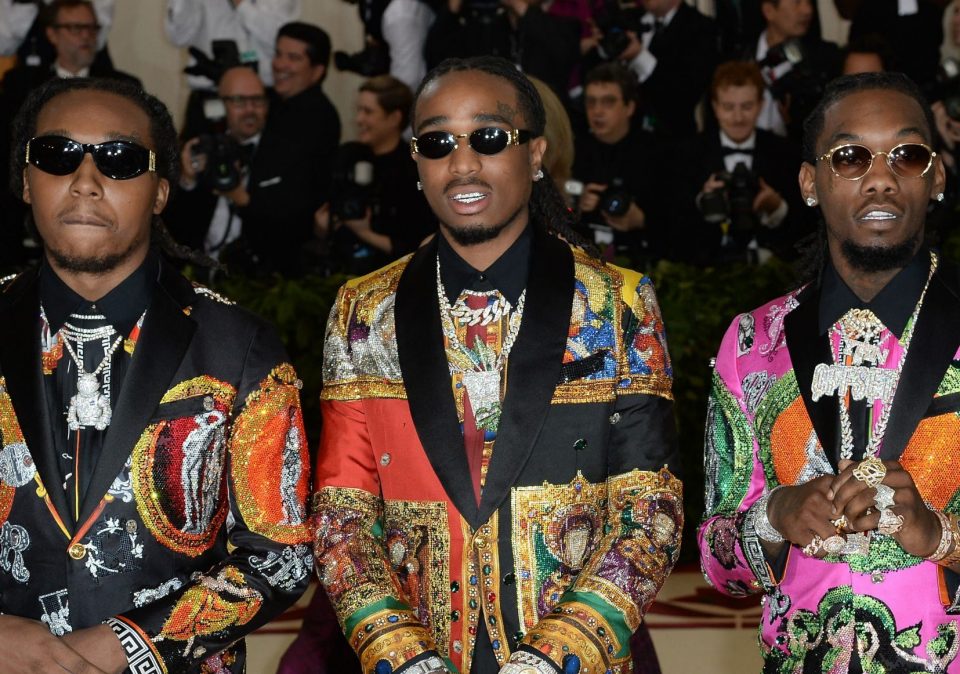 On July 13, GQ released an interview with Quavo, who is one-third of the rap group the Migos. Over the past few months, there were rumors circulating that the group may have been headed for a breakup, after Offset unfollowed Quavo and Takeoff on Instagram.
Quavo and Takeoff released a song together that same week under the group name "Unc & Phew," which added more fuel to the fire.
In the GQ interview, Quavo discussed Migos' future.
"It was all about Migos, Migos, Migos. The three of us," Quavo said regarding the beginning of the group's career. "I feel like every group member has to establish themselves. Their own body of work. If not, you start losing members. I'm a quarterback in life. But now that I want it, I'm just going to show you."
Quavo also shared that he wants to do more than just rap, and hopes one day to direct videos.
"I would love to do a video for other people if y'all want my vision," Quavo said.
It doesn't seem like a breakup is in play, as Takeoff and Offset were recently spotted together at Rich The Kid's 30th birthday party.