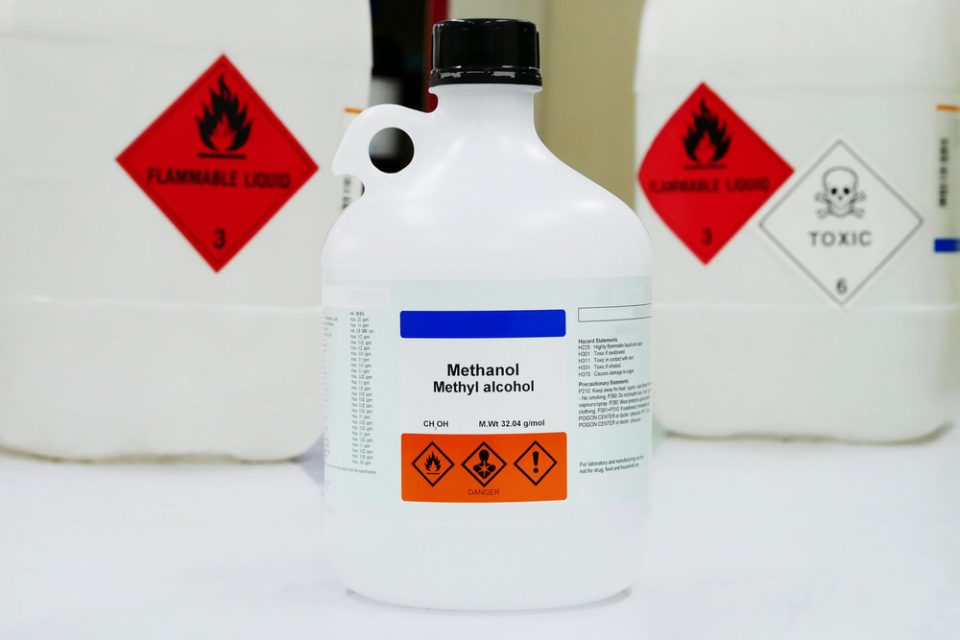 South African officials said on July 19 that methanol was identified as a possible cause of death of 21 teenagers at a bar in South Africa in June 2022.
The toxic chemical was found in all of their bodies, and investigators were trying to find out whether the amount in their system was enough to have killed them.
On June 26, the teens' bodies were discovered at the Enyobeni Tavern in East London. Most of the victims were ages 13 to 17, and police found them lying on tables, slumped over in chairs, and laid out on the floor of the club. The bodies had no wounds or signs of injury. Officials found most of the teenagers dead, two died at a clinic, one died on the way to a hospital, and one died at the hospital.
South African President Cyril Ramaphosa said on July 19 that government officials were working with the teenagers' families to determine the cause of death.
According to the U.S. Centers for Disease Control and Prevention, methanol is a poisonous substance that can be absorbed through the eyes, skin, lungs and stomach.