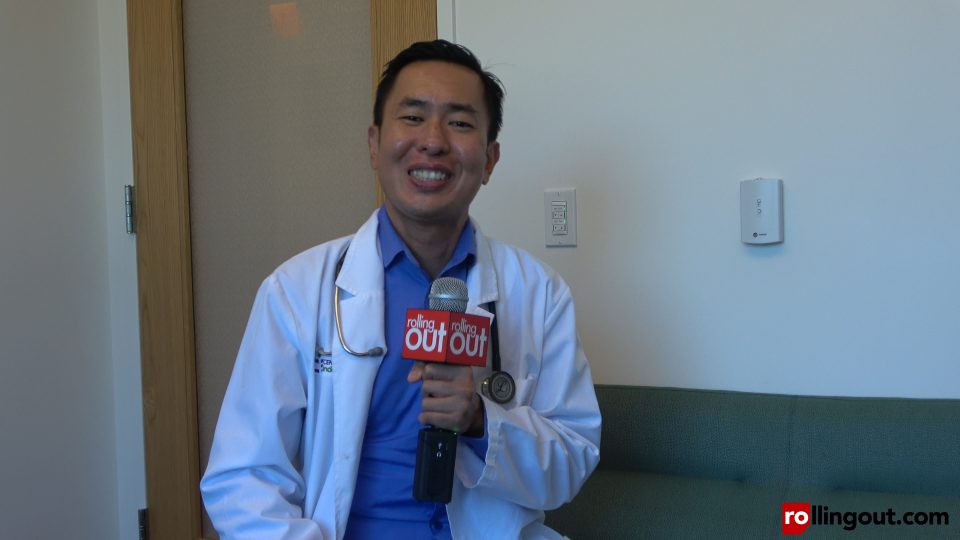 It just means more to Dr. Lincoln Sison.
The doctor at the Center for Elders' Independence in Oakland, California knows his work goes beyond the basic duties of an everyday physician. During the center's 40th anniversary celebration, Sison sat with rolling out to discuss some of the impact he's felt from his work at the company.
At what point did you get passionate about this line of work?
I've been passionate about this since I took my geriatric fellowship program. I have always been after the welfare of the elderly and have been interested in how I can make a change in their lives. Seeing the opportunity of being here in the PACE program has really opened up a lot of opportunities for me to be able to help our elderly population. With the type of service that we provide, I feel that we have really made a difference in their lives, so to speak. I feel that at least by being able to offer that wraparound service, I think we're really giving them justice, and their philosophy of care they would like to receive, which is what I would like my own family to receive.
How fulfilling is this work?
It's really made a lot of difference. I can only think of a lot of my participants who have told us how their lives have greatly improved since being in our program. We were able to offer support to a lot of our patients' families because being with them and caring for them  24/7 can be a lot for some of them. So we are here to help support that gap to hopefully be able to live their life again, and for our participants to have that type of interaction with other people, which is very important.
What advice do you have for caregivers?
For the caretakers, I just want you guys to be aware there are such programs that exist. PACE, in particular, will definitely help you and your loved ones, get the care you want to help make them feel better. Also, the other thing is I know that it can be a challenging time during the COVID pandemic, especially with isolation, depression and overall decline. We are here to support you. There are definitely resources that we can tap into and provide that type of service. Even when they're sick at home, they can attend outside appointments, we can definitely help that gap. So overall, I must say that you are not alone in this. We are here for you.