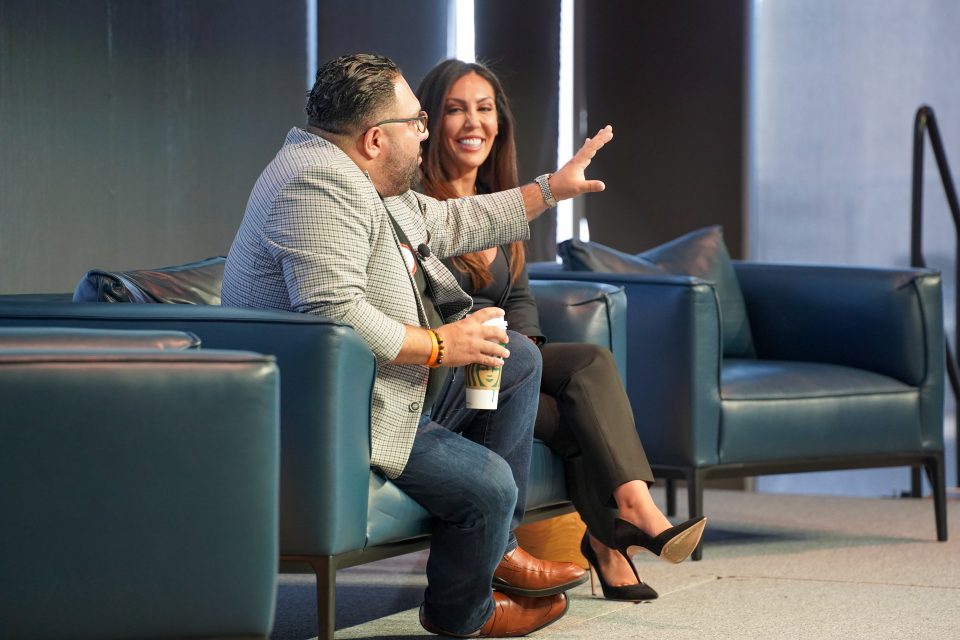 Mike Fawaz is the senior vice president of sales at Rocket Mortgage TPO (third-party origination). He recently spoke with rolling out about his passion for helping communities of color build the wealth they deserve through homeownership.
Tell us what you do at Rocket Mortgage.
I've been with Rocket for 11 seasons. We call them seasons because it's a sport. It's fun. It doesn't have to be just work.
I started as a mortgage banker. I was a banker for about a year and a half, then I became a team captain, then a director, then a senior director. About five years ago, myself and another colleague were asked to move from the direct-to-consumer side of our business to our wholesale side, which is Rocket Pro TPO. On our wholesale side, we work with mortgage brokers across the country. To give you some context, if you're a client, you can go directly to Rocket and apply online. But you get a lot of clients that don't want to do that, they actually want to speak to someone in person, they want to work with a broker. So, they walk into a broker shop, and they start an application. That application then funnels its way to us, and we'll provide the underwriting. You'll still get all the Rocket service, but through a mortgage broker. We're in all 50 states. We're everywhere when it comes to providing services to the broker community.
Tell us about some of your mortgage programs that do not require a 20% down payment. 
There are programs where you only need 3% – 3.5% down, and you don't need a 720 credit score. You can get a mortgage with a 620 credit score, which is a big difference. The best part about it is there are no extra qualifications. There are no extra overlays or things that will hold you back from obtaining a mortgage. The problem is knowledge. We, as mortgage professionals and pros, must do a better job going out to communities, and explaining to them their opportunities.
I was born in Africa, I moved here, and I didn't have any opportunity. I learned about opportunities, and I was able to accomplish my dream of owning a home. We need to do that with every single community because we have so many communities that can truly qualify, but they don't know, so they continue renting. There's nothing wrong with renting. I rented at one point in my life, but if you can own and build wealth, you should. I do believe that it's our job as mortgage professionals to go out there and educate [people].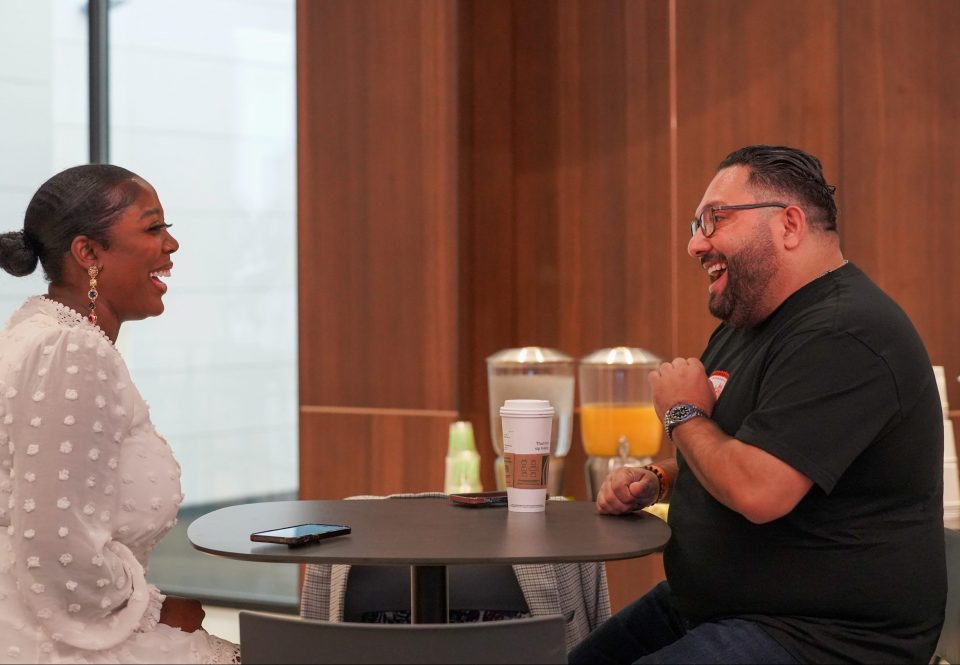 How do you get the knowledge about these types of programs out to the communities?
At Rocket Mortgage, we have nearly 5,000 mortgage bankers who talk to our clients every day. We train on every single program we have. So, when they're speaking to a consumer, they can speak about the programs based on their needs. Also, in the TPO world, we're training our brokers to say, "Listen, we have an opportunity in your area where you can get $2,500, $7,500, up to $10,000, toward closing costs." It's a matter of training the pros who are explaining all the loan programs to clients.
What are some of the things that Black and Brown people can do to help them get mortgage-ready?
The first thing anyone should do is check their credit. Our sister company, Rocket Homes, has great credit monitoring tools. Also, if you are buying a home in Detroit, we have the Detroit Home Loans+ program that provides other benefits to get a buyer ready for homeownership — plus $2,500 toward closing costs. Just go to RocketMortgage.com/Detroit to learn more.