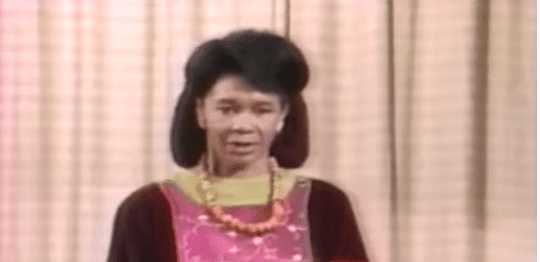 Legendary and award-winning actress Mary Alice Smith, who is best known to younger urbanites for her role in "A Different World," has died. She was 84.
Smith, who went by her stage name of "Mary Alice," is one of the rare African American thespians who won both an Emmy Award and Tony Award back in the 1970s before she came upon the role of the college dorm manager on "The Cosby Show" spinoff show, "A Different World."
The reason for her death in New York has not been given as of press time, Variety magazine reports.
Movie and TV fans will also remember Smith from her plethora of other appearances in blockbuster movies and shows including Malcolm X, The Inkwell, Down in the Delta, Beat Street, To Sleep With Anger, Awakenings, The Bonfire of the Vanities and Sunshine State, to name a few. But she was elevated to a higher plateau in Hollywood when she won a Tony Award for her performance as Effie Williams in the 1976 musical drama Sparkle.
Later in her career, Smith played on "A Different World" for the first two seasons after portraying Ellie Grant Hubbard on "All My Children" in the 1980s.