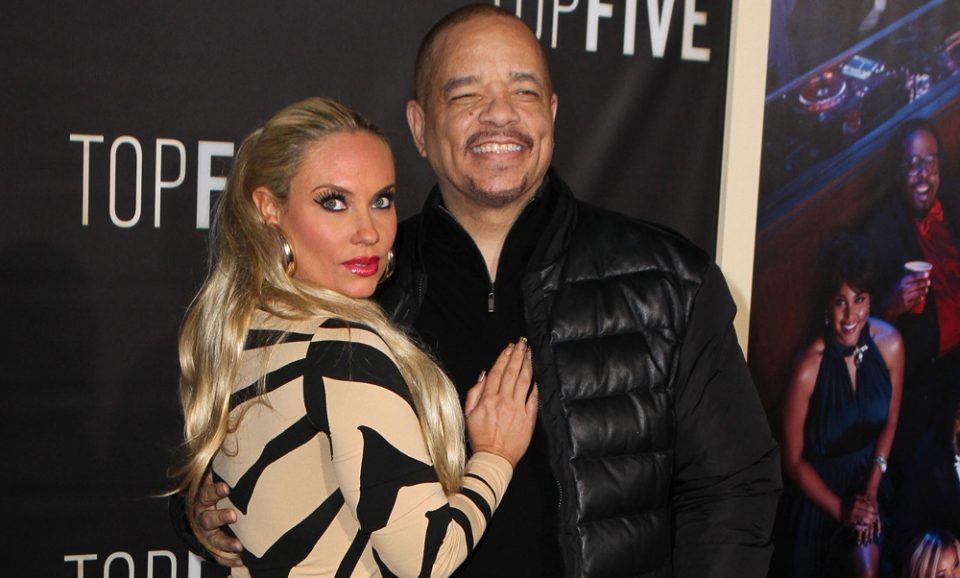 Strange confessional sessions pop off all the time on the popular podcast "Drink Champs" hosted by rap veteran N.O.R.E., and Ne-Yo's visit to the set did not deviate from that theme.
Ne-Yo, 42, explained to the host that he had long fantasized about grabbing the protruding derriere of Coco Austin, the wife of legendary actor and rapper Ice-T.
And one day while slightly intoxicated during a Halloween party, the singer, whose real name is Shaffer Chimere Smith, audaciously asked Ice-T for permission.
"I walked up to [Ice-T] and I was like, 'Bro, all due respect,' " Ne-Yo said. " 'Uh, I've wanted to squeeze Coco's a–for a really long time,' and he said, 'You know what? I'm just the kind of pimp that'll let you do it.' And he called her over, and he whispered something in her ear, and she looked at him and smiled. Then [she] looked at me and smiled and turned around and bent that thing over, and I grabbed as much of a handful as I could. He gave me a pound, and we drank and hung out for the rest of the night."
N.O.R.E. was completely flabbergasted that Ice-T would grant such a wish and toasted the "Because of You" crooner.
"I'm trying to figure out who's more gangster in this situation, you or him or Coco?" exclaimed N.O.R.E. to Ne-Yo. "Or is it all three? I'm taking a shot for that, bro."