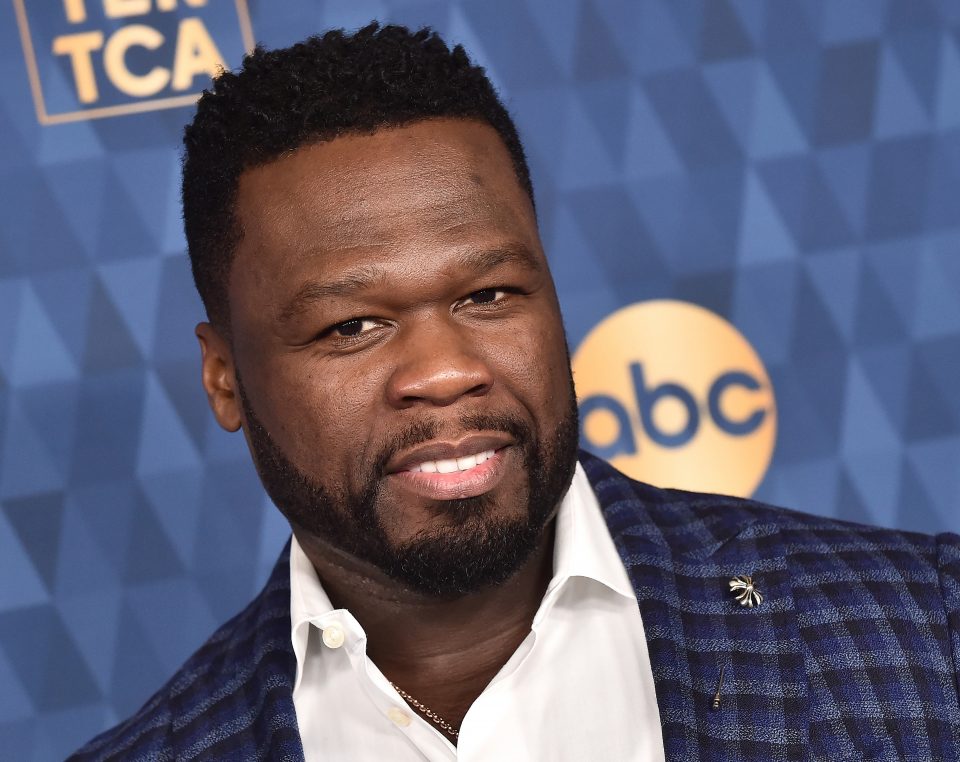 Rapper 50 Cent's upcoming horror film is so graphic that one of the cameramen fainted and that footage quickly went viral. This, however, has not deterred the "Power" producer from including his young son in the movie.
Fifty, aka Curtis Jackson III, is obviously not circumspect about involving his 9-year-old son, Sire Jackson, in his sprawling multimedia empire that includes music, movies and TV shows.
Sire is reportedly going to have a starring role in Skill House, though the cunning and savvy Fifty has not revealed what that role will be nor how much Sire Jackson will be on camera, Deadline reports.
Like a proud papa, Fifty posted photos of Skill House director Josh Stolberg breaking down some aspect of the motion picture to Sire.
https://www.instagram.com/p/ChAep64u58U/?utm_source=ig_embed&ig_rid=bad60ceb-3272-4e5c-8293-3a3255c20af1
https://www.instagram.com/p/ChAd322u_ac/
Stolberg seems to have the precocious prepubescent Sire working hard as he konked out after filming. Fifty shares Sire with model Daphne Joy. 
https://www.instagram.com/p/ChAfVhPuUj7/
Fifty mentioned that his boy has gotten big quickly, though he still leans towards being coddled by his dad.
https://www.instagram.com/p/Cg7Kmg_OPS4/
50 Cent and Stolberg mentioned online that one of the camera operators had passed out for a full 30 minutes during the taping of an ultra-gory murder scene. 
"Yikes!!! We shot a kill scene last night and the camera operator became so nauseated that he passed out and the camera crashed to the ground. Had to stop for a 1/2 hour. He's okay now but…get ready for some scary shit," Stolberg wrote on his Instagram story, according to Deadline. 
Fifty was not on the set during the accident, but he reposted the footage of the man crashing to the ground. He jokingly blamed Stolberg and special effects curator Steve Johnson for the fainting episode while simultaneously bragging about his film. 
"The camera fell to the ground while filming, This s— is gonna be crazy for real," 50 wrote in his IG story. "This guy Steve Johnson and Stolberg are responsible for this s—. They did the last 2 SAW movies,They are gonna f— around and kill the crew. SMH."